Articles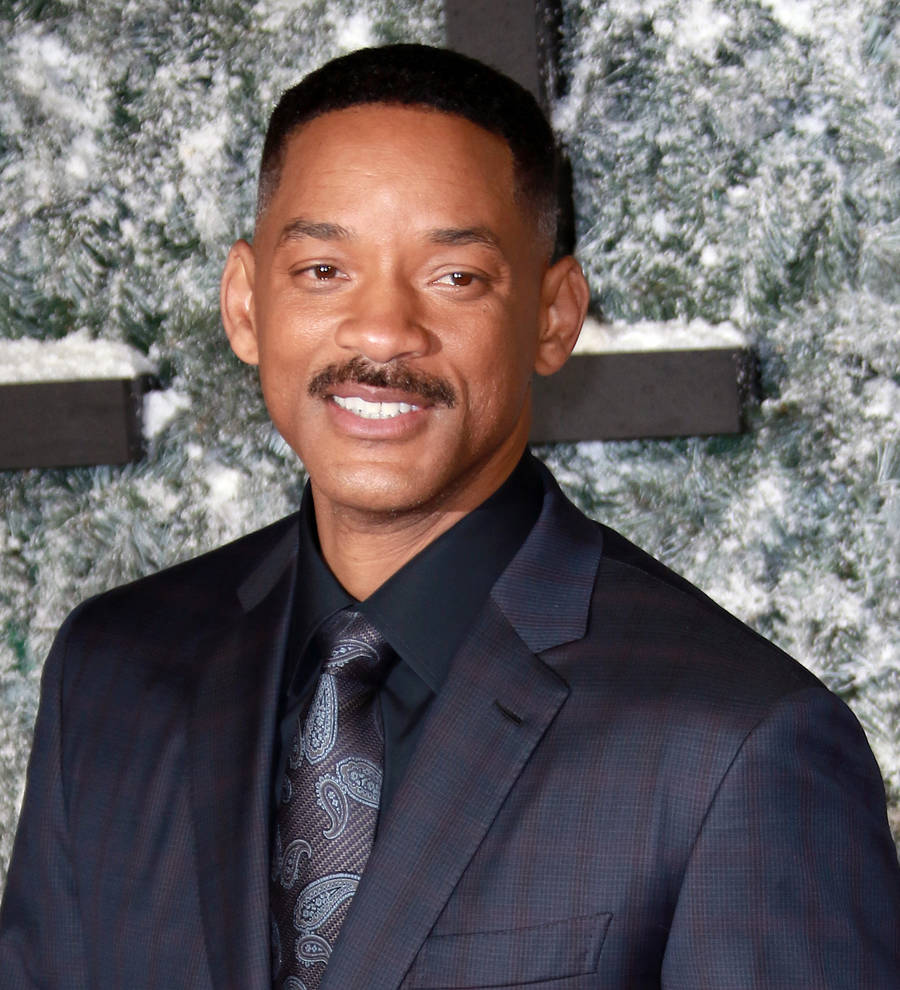 Will Smith reunites with The Fresh Prince of Bel-Air cast
Will Smith enjoyed a reunion with his former The Fresh Prince Of Bel-Air co-stars recently.
Alfonso Ribeiro, who played Carlton Banks on the beloved show, which ran from 1990 to 1995, shared a picture on Instagram on Monday (27Mar17) which showed him posing for a photograph with Will, Tatyana Ali and Karyn Parsons, who played sisters Ashley and Hilary, and Daphne Maxwell Reid, who played Banks matriarch Vivian - after the original Aunt Viv Janet Hubert left the show - and Joseph Marcell, who portrayed the family's British butler Geoffrey.
Notably missing from the snap, which was taken on a terrace overlooking the ocean, was James Avery, who played Philip Banks, aka Uncle Phil, who passed away in 2013, aged 68, from complications following open heart surgery.
Alfonso recognized his absence in the caption, in which he wrote, "Always amazing to spend an afternoon with my Fresh Prince family. Wishing that James Avery was still with us to make this complete."
Will recently dismissed the possibility of a reboot of the show, telling E! news last year (16), "I don't think ever, like pretty close to when hell freezes over... Like we're going to leave that one alone."
Alfonso had also explained to the outlet that the cast wouldn't reunite onscreen following James' death.
"Since the passing of my favorite dad in the world, ever on TV, James Avery passed, the chances of a Fresh Prince coming back together will not happen," he said. "I don't think we feel as a cast that we would do even our fans justice. We all felt like he was the centerpiece or the nucleus of that show. Without him, it just doesn't work... we're not looking for that to happen. And that's OK."