Articles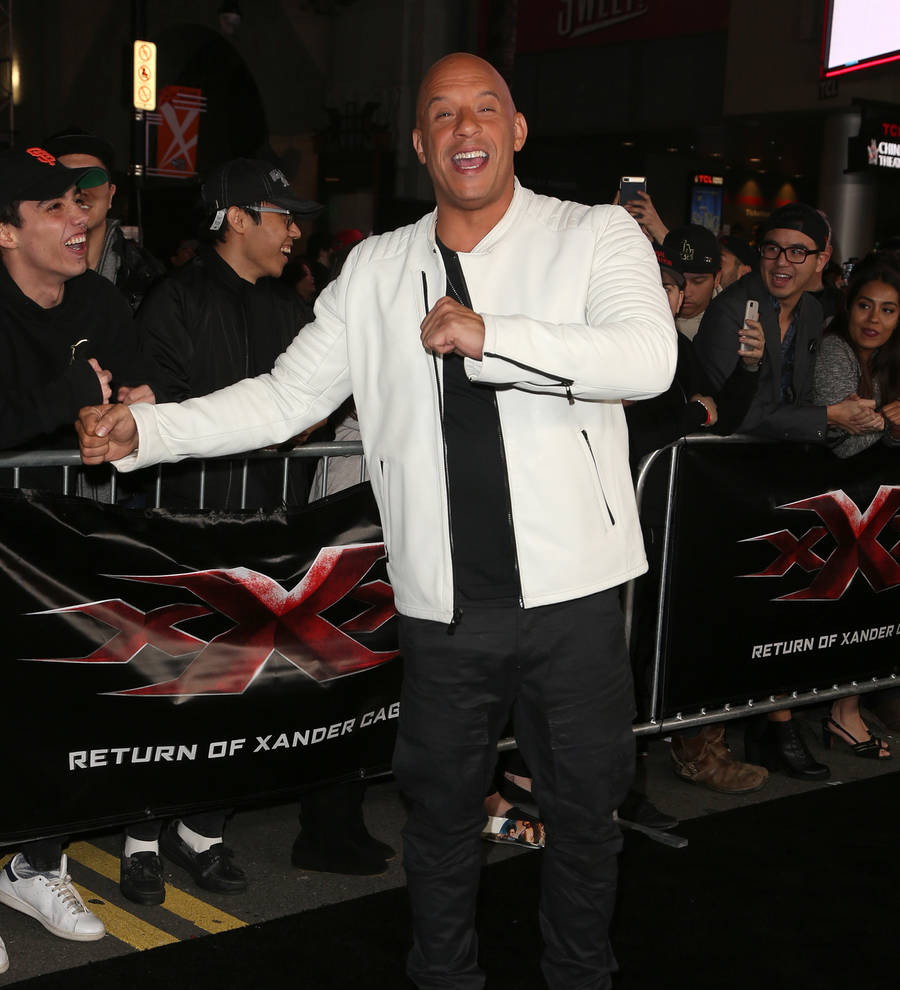 Vin Diesel: 'Mark my words, a Groot spin-off is coming'
A Groot from Guardians Of The Galaxy spin-off is inevitable according to Vin Diesel.
Vin voices the extraterrestrial, tree-like creature in the Marvel movie, with the follow up to the 2014 original currently in production.

Guardians of the Galaxy Vol. 2 reunites stars Vin, Chris Pratt and Zoe Saldana, among others, but the Fast and Furious star is looking to branch out on his own at some point.

"It's something that (writer and director) James Gunn has talked about and it's something I know that he would love to do," he divulged to MTV. "Sure, I think it could be very interesting... I think it's inevitable; I think, you know, that character is so enigmatic and he was already one of the most unique characters in the Marvel universe, and I think what Marvel has done and primarily what James Gunn has done to realize that character has exceeded beyond any expectations.

"He's such an interesting character and there's so much to learn about him."

The muscle man adds he's keen to go back to "genius" Groot's planet, and thinks fans are too.

Talking to Screen Junkies in December (16), Vin admitted he'd love to see Groot and the Hulk battle it out on the big screen, and repeated his sentiments while chatting with MTV. The hulk is currently played by Mark Ruffalo, who reprises the role in the upcoming Thor: Ragnarok and Avengers: Infinity War.

"I'm really interested to see what happens when him and the Hulk are in the same room. I want to see someone get out of line and then see Groot take over," he outlined. "I imagine that Hulk could say something, or Rocket Raccoon (voiced by Bradley Cooper) could say something wise, like a smarta**, to the Hulk, and Hulk gets all ruffled and angry, and then all of a sudden, Groot steps up and says 'What's up?'"