Articles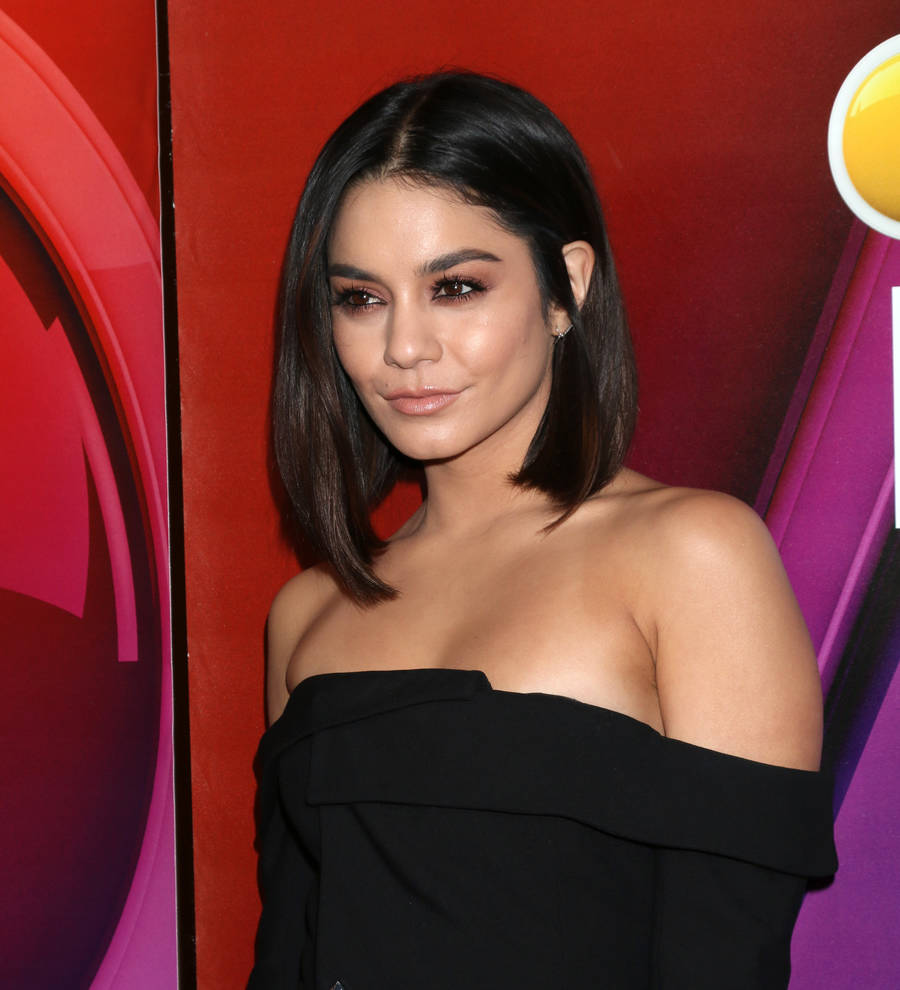 Vanessa Hudgens defends rock carving incident
Vanessa Hudgens has protested her innocence after coming under fire for allegedly defacing a rock face in Arizona last year (16).
The High School Musical star sparked controversy when she posted a picture on Instagram of a carving she had made featuring her and boyfriend Austin Butler's name in a heart on a red rock during their romantic trip to Coconino National Forest in Sedona during Valentine's Day weekend (13-14Feb16).

The image, which was swiftly deleted, caught the attention the Red Rock Ranger District officials and she was reportedly fined $1,000 for violating federal law which states people are prohibited from "damaging natural surfaces or property of the United States".

Vanessa has now opened up about the incident for the first time, telling Sway Calloway on his Sirius XM's radio show, Sway in the Morning, she didn't leave a permanent mark on the rock and her drawing would have come off as soon as it rained.

"It was this whole thing in Sedona," she said. "Me and my boyfriend were on a hike and then wrote our names on a rock with another rock and then people accused me of carving into this rock, but literally I took a piece of rock and wrote on the rock... It's the type of thing where it's chalk, so if you rub it, it comes off."

The 28-year-old also said she loves "mother nature" and the environment, so she found the misunderstanding really frustrating.

"I don't mean to disrespect anyone or the land. It's not like I took a key and carved it," she continued. "I donated a lot of money to the park to say 'Sorry' for the drama it's caused you guys, but like literally with the first rain, it would've washed off."