Articles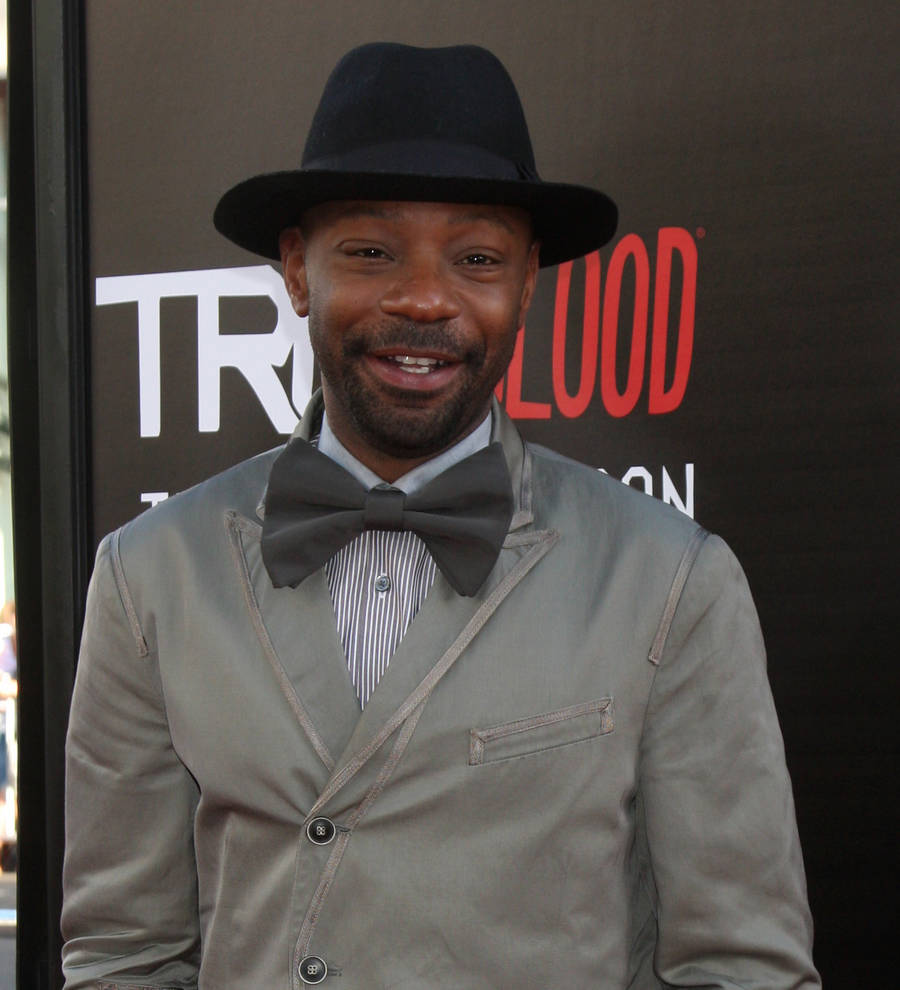 True Blood star Nelsan Ellis to have public funeral
Late True Blood actor Nelsan Ellis' funeral will take place in his hometown of Illinois on Saturday 22 July (17), a day after a public viewing is held.
The actor, who was best known for portraying larger-than-life character Lafayette Reynolds on the HBO vampire show, passed away suddenly at the age of 39 from heart failure complications on 8 July.
His funeral will take place later this month at the Holy Temple Cathedral in Harvey, Illinois, a source revealed to the Hollywood Reporter. They added that the ceremony won't be a private affair and all mourners are welcome to pay their respects.
The day before the funeral a public viewing will be held at Leak & Sons Funeral Home in Country Club Hills, Illinois.
A representative for Nelsan's father revealed how the late star had suffered with alcohol and drug abuse for years, and had "many stints in rehab".
According to his father, during his withdrawal from alcohol he had a blood infection, his kidneys shut down, his liver was swollen, his blood pressure plummeted and his "dear sweet heart raced out of control," which led to his untimely death.
Cast members took to social media as soon when they heard the sad news and paid tribute to their colleague and friend.
"It was an utter privilege to work with the phenomenally talented and deeply kind soul (Nelsan). I'm devastated by his untimely death," actress Anna Paquin, who played lead True Blood character Sookie Stackhouse, wrote on Twitter.
And Anna's on screen lover and real-life husband Stephen Moyer, who portrayed Sookie's vampire lover Bill Compton on the show, tweeted: "Nelsan Ellis was truly remarkable. A brilliant, charismatic, intelligent, soulful, wonderful dude. this is just completely tragic."