Articles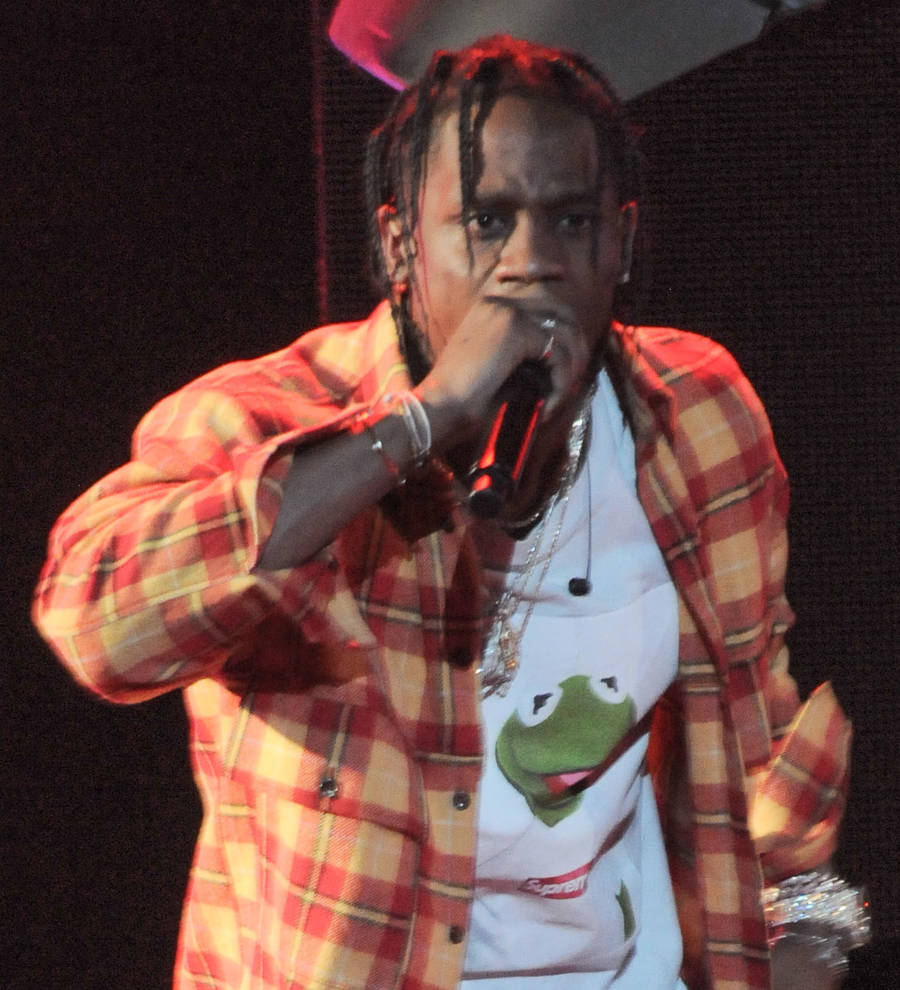 Travis Scott surprised his mom with a mansion for Christmas
Hip-hop newcomer Travis Scott gave his mother a Christmas to remember after surprising her with the keys to a brand new family home.
The Antidote rapper took to social media over the holiday weekend (24-25Dec16) to share his generous gift with fans.

"Merry Christmas," Travis wrote beside a photo of a luxury backyard pool. "Gave my family a present I been working on my whole life. A home. Very thankful."

In a video clip, he added, "Alright, so, I'm about to surprise my fam with one of the most craziest gifts of all time (sic). It's actually too big to put a bow around."

Travis went on to reveal he had secretly purchased the home in the autumn (16) and had the interior completely renovated so it would be ready for his loved ones to move in.

"Use to sleep on floors. Now we walk on marble," he posted on Twitter. "I had to hide this place from them for 2 months while I built the inside up".