Articles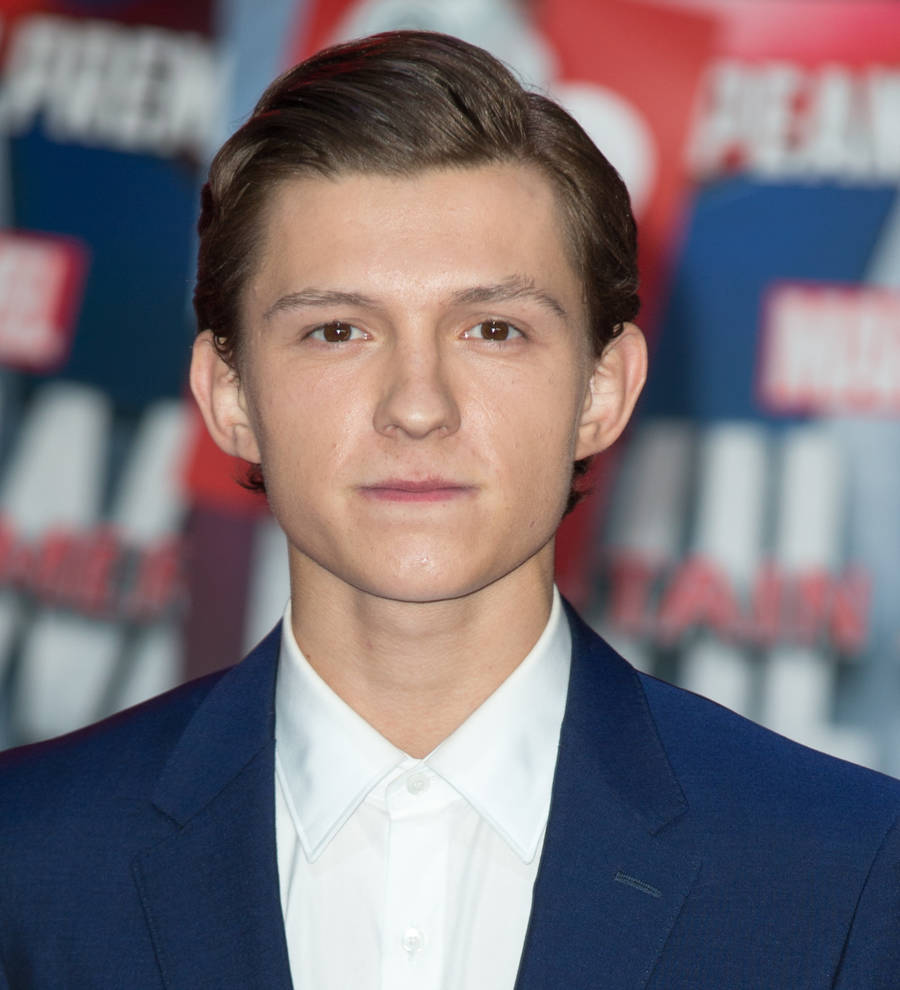 Tom Holland poised for Chaos Walking
Actor Tom Holland is in talks to join Daisy Ridley in the first film adaptation of young adult book series Chaos Walking.
The Captain America: Civil War star, who portrays the new Spider-Man in the blockbuster franchise, is poised to sign on for the male lead in the dystopian thriller, according to The Hollywood Reporter.

Star Wars: The Force Awakens actress Ridley signed on for the movie, based on the books by Patrick Ness, in August (16). Mr. & Mrs. Smith filmmaker Doug Liman will direct.

Chaos Walking is the first of three sci-fi novels set in a world where people can hear each other's thoughts in a stream of images, words, and sounds.

The Lionsgate Films project is being pitched as the next The Hunger Games, which the studio also distributed.