Articles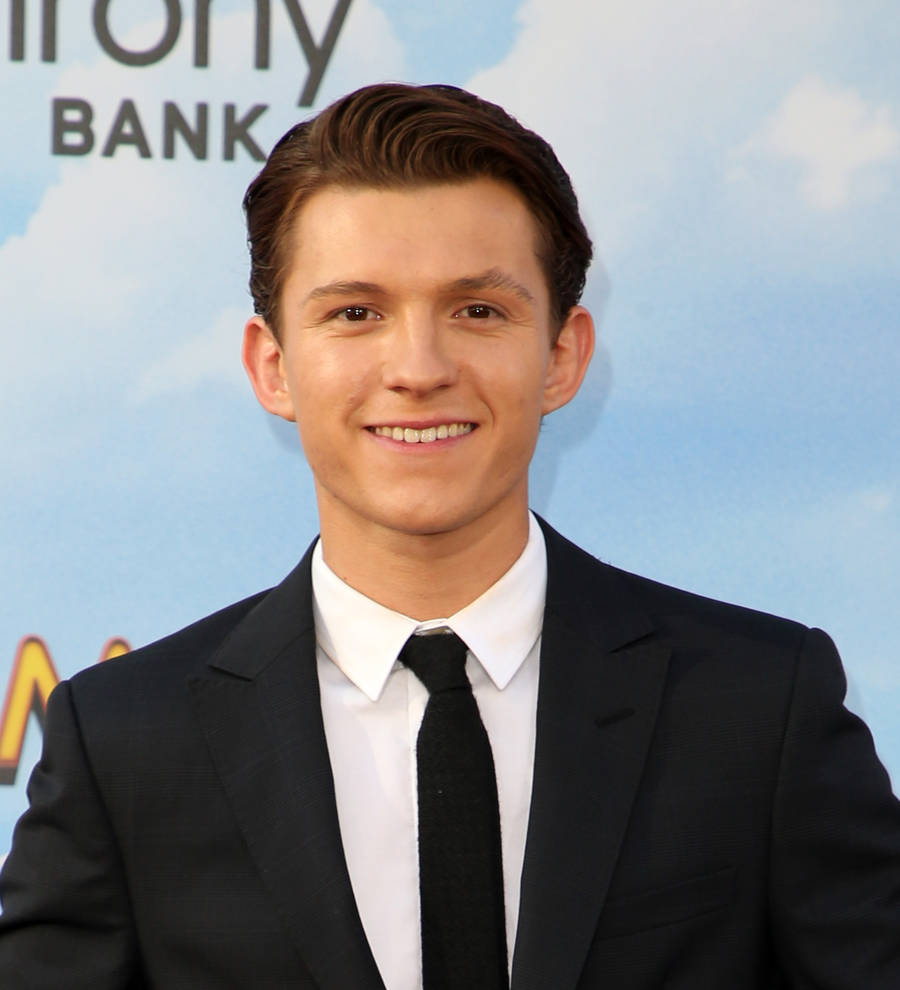 Tom Holland and Will Smith teaming up for new animated film
Tom Holland and Will Smith have signed on to star alongside each other in animated movie Spies In Disguise.
The film will be based on 2009 animated short film Pigeon: Impossible which was directed by Lucas Martell.
Pigeon: Impossible centers on a secret government agent who almost causes a global conflict after a pigeon gets stuck in his nuclear briefcase
Smith will voice spy Lance Sterling, and Holland science genius Walter.
Nick Bruno and Troy Quane will co-direct the film which will be released in 2019.