Articles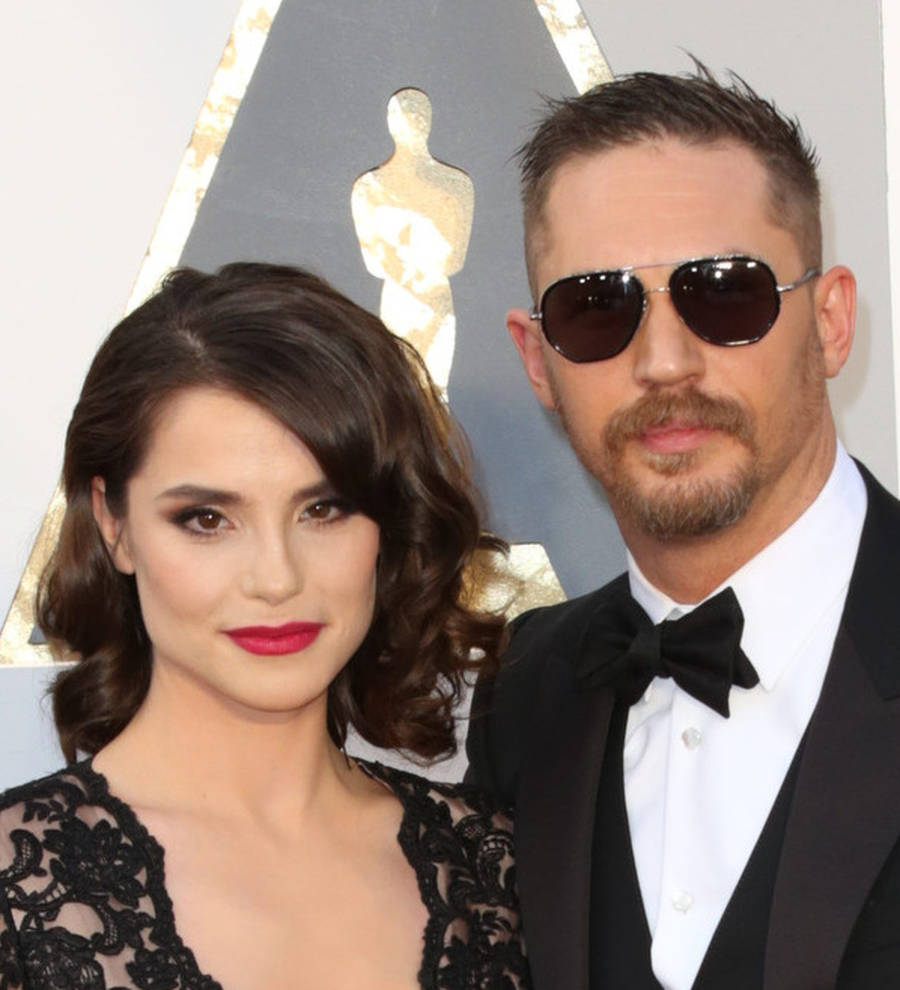 Tom Hardy's wife Charlotte Riley calls for better childcare support in the industry
Tom Hardy's wife Charlotte Riley is urging the film and TV industry to become a more family friendly place.
The British actors secretly tied the knot in July 2014 after a four-year engagement and welcomed their son in October 2015. With busy work schedules Charlotte, 35, and the 39-year-old Legend star rely on family and friends to look after their tot, and the actress has now called out the entertainment industry for not offering any support.
"So many other industries are years ahead of ours in creating a better work-life balance and helping parents and carers," she complained to London's Evening Standard newspaper. "It's surprising when you think it's an industry that's meant to be about people and creativity that we can't put that creative energy towards tackling this problem. It's not just actors, but every department. I know camera people who don't see their kids at all when they're working."
"Talking to women within the industry who love children and want to have children, some of them have found it incompatible to have children and a career," she added.
Peaky Blinders star Charlotte has been named as an ambassador for the Raising Films campaign, which promotes better working conditions for parents and carers in the world of acting. The group has set up a new year-long pilot scheme in partnership with The Cinema and Television Benevolent Fund called Family Support Fund, which offers financial support towards screen professionals.
"Anyone bringing children into the world has to think about the work-life balance, but being a mother is part of who I am now. I bring that into my work. It shouldn't have to be one or the other," she added.
Charlotte can next be seen playing Britain's Duchess of Cambridge in a BBC adaptation of the play King Charles III, due out later this year (17).