Articles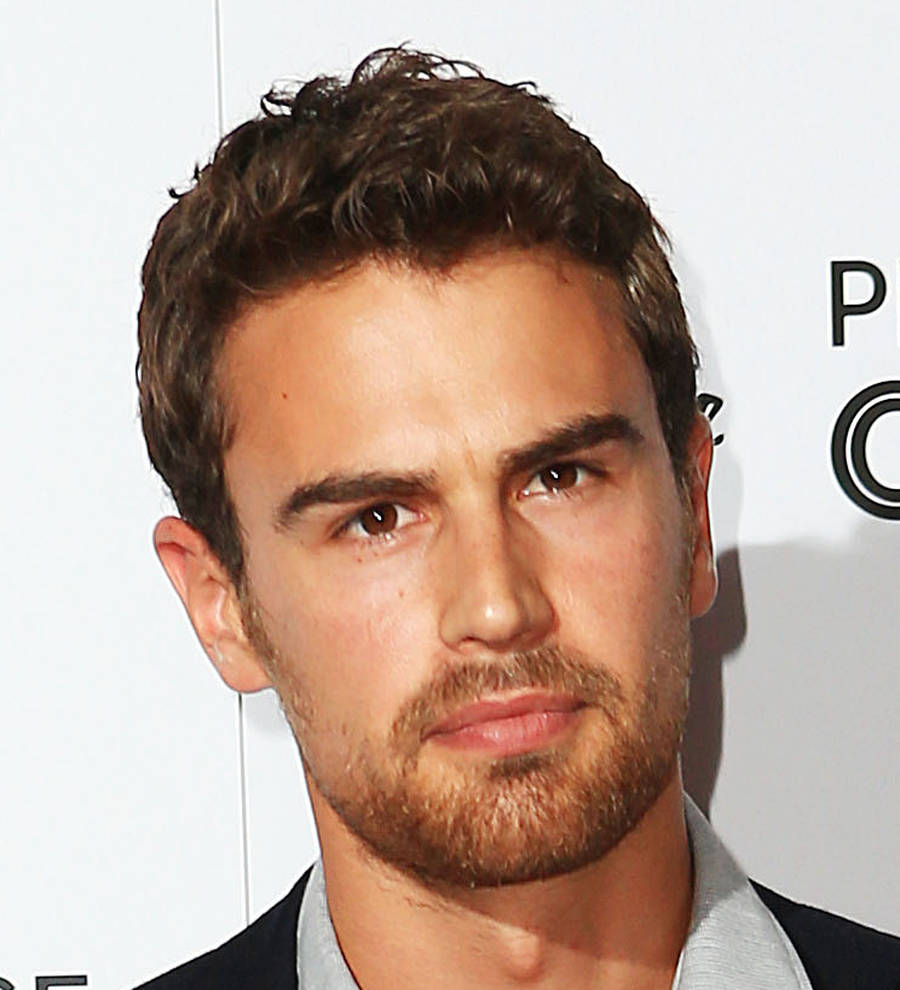 Theo James rules out return to Divergent franchise
Actor Theo James appears to have ruled himself out of returning to the Divergent franchise for the next installment amid reports it will be released as a TV movie.
Ascendant, which has yet to be filmed, had previously been set for a June, 2017 theatrical bow, but studio bosses at Lionsgate are said to have reworked their release strategy following the disappointing box office performance of the previous sequel, Allegiant, which grossed just $176.9 million worldwide following its debut in March (16). It was made on a total budget of $183.6 million .

The franchise's leading star Shailene Woodley, who portrays protagonist Tris, has already admitted she needs to "find out what the details are" before deciding on her involvement in the fourth and final film, and now James reveals he is most likely stepping away as the project is no longer what he originally signed up for.

"I think it's a shame that we can't finish the story, but I think it's evolving in a place where the actors that have been in the three movies probably won't be in whatever it evolves to in the future," he told TooFab.com.

Fellow franchise star Miles Teller also previously confessed he was considering his options regarding the project.

"It caught us all by surprise," Miles told The Hollywood Reporter of the TV plans.

"At this point, it's a different set of circumstances," he explained as he pondered reprising his role as Peter Hayes. "We'll see. I honestly haven't talked to anybody."

"Things do change anytime they're messing with something that was not the original intention," he continued. "We all signed on for it in hopes that it'd be released in theaters, and we all had every intention of finishing (the franchise)."