Articles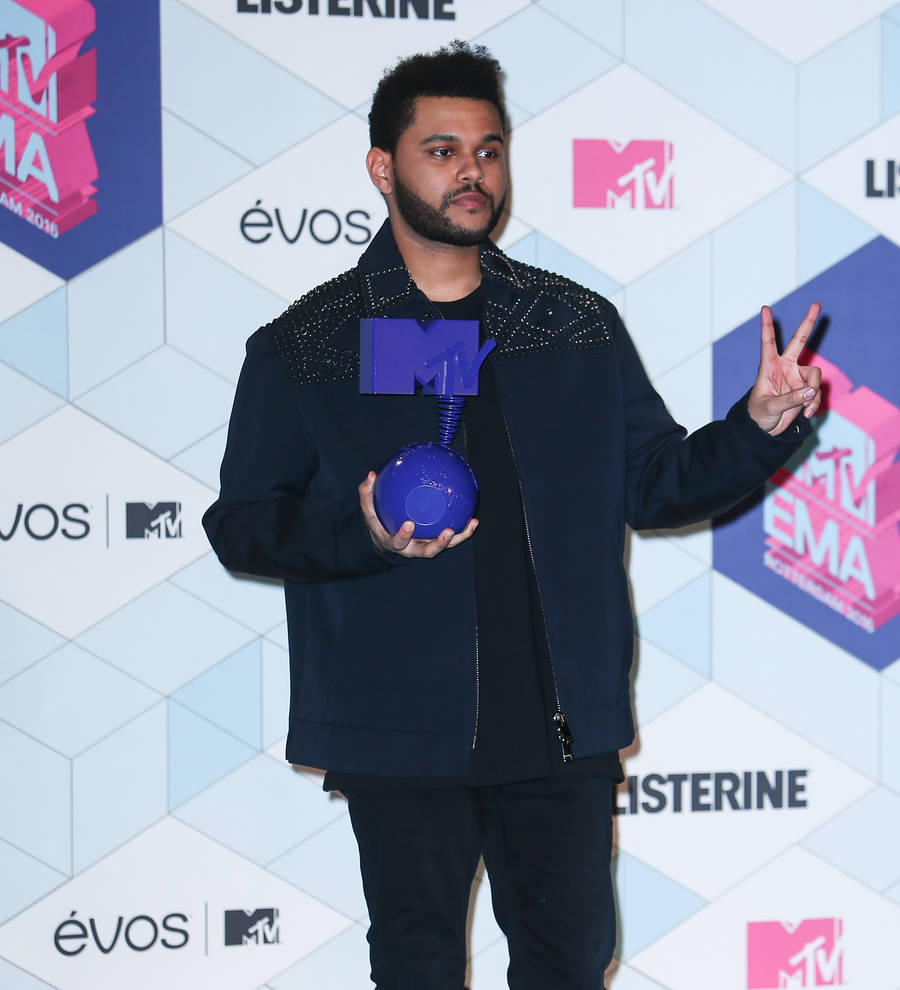 The Weeknd used to go on stage drunk
The Weeknd would get intoxicated before going on stage to help him cope with his nerves.
The Hills singer is now sober following stints of heavy partying and drug-taking at the beginning of his career, and he admits he used to go on stage drunk to help him get through the show because he was so worried about singing in front of thousands of people.

"You have to fight the nerves, man... You're singing to people, it's an emotional thing," he explained during Zane Lowe's Beats 1 show on Apple Music, which airs in full on Friday (25Nov16). "It's nerve-racking... You're literally putting yourself out to hundreds and thousands of people.

"You have to fight that. That's something I had to do and once I did, I feel like people are more nervous to see me than I am to see them. I love performing."

He explains that when young singers don't sound great or fail to hit the right notes, it's not because they lack vocal ability, it's because they are scared like he used to be.

The singer, real name Abel Tesfaye, admitted he does occasionally feel himself slipping with his sobriety but he has a good team who always keep him on track.

"It's good to have a good team, especially a team that you grew up with," he explained. "I feel like everybody kinda loses who they are when they start cutting the people that made them who they are."

The 26-year-old adds he is now strict with himself to be the best performer he can be because he doesn't put on a spectacle in his shows so has nothing to hide behind.

"I'm not up there lip syncing, I don't have back-up dancers, I don't have crazy s**t going on, it's all about me and the microphone," he said.