Articles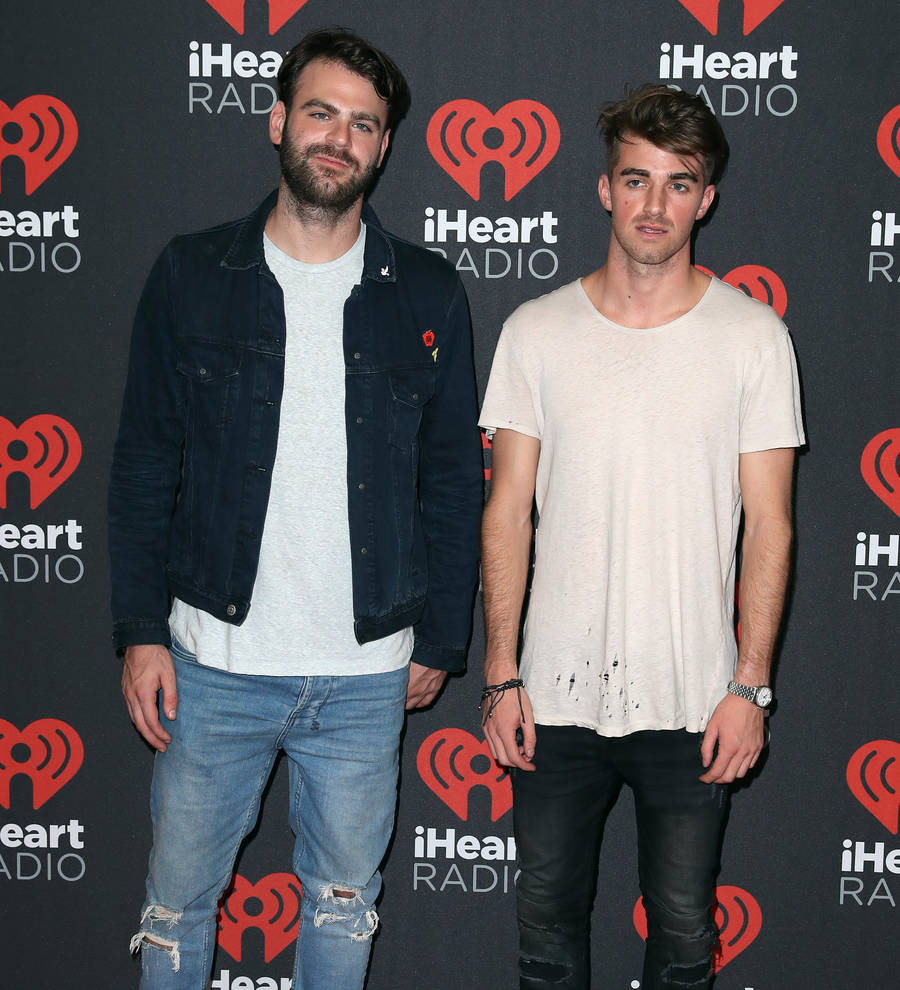 The Chainsmokers Taking Student Musician They Discovered Online on Tour
Electronica duo The Chainsmokers are taking a college student on tour with them after spotting videos of him covering their music online.
The chart topping group, comprised of Drew Taggart and Alex Pall are kicking off their Memories: Do Not Open North American tour in Miami, Florida in April (17).
On the road they will be joined by Tony Ann, a Canadian pianist who is a student at Berklee College of Music in Boston, Massachusetts.
In an Instagram post on Tuesday, Drew and Alex revealed they had signed up Tony to appear on tour with them after being impressed with his covers of their music.
"Yo how talented is this guy @tonyann_ ," they wrote, reposting a video of Tony covering their track Paris on their own Instagram page. "What an amazing cover of Paris! We found Tony online from an older cover he did of our music! It was so good we decided to bring him on our #MDNOTour (Memories: Do Not Open Tour) this spring!"
Addressing their fans they added, "Just shows you never know what's gonna happen! Make sure you check this out and get a ticket for our upcoming tour which is gonna be so incredible!"
The band did not specify whether Tony would be joining them on stage for their set or performing as a support act. Tony also performs in a band called The Swoons.
Two support acts are already signed up as touring partners, American singer-songwriters Kiiara and Emily Warren. The tour runs from 13 April (17) until 10 June (17), when it ends at New York's Forest Hills Stadium.