Articles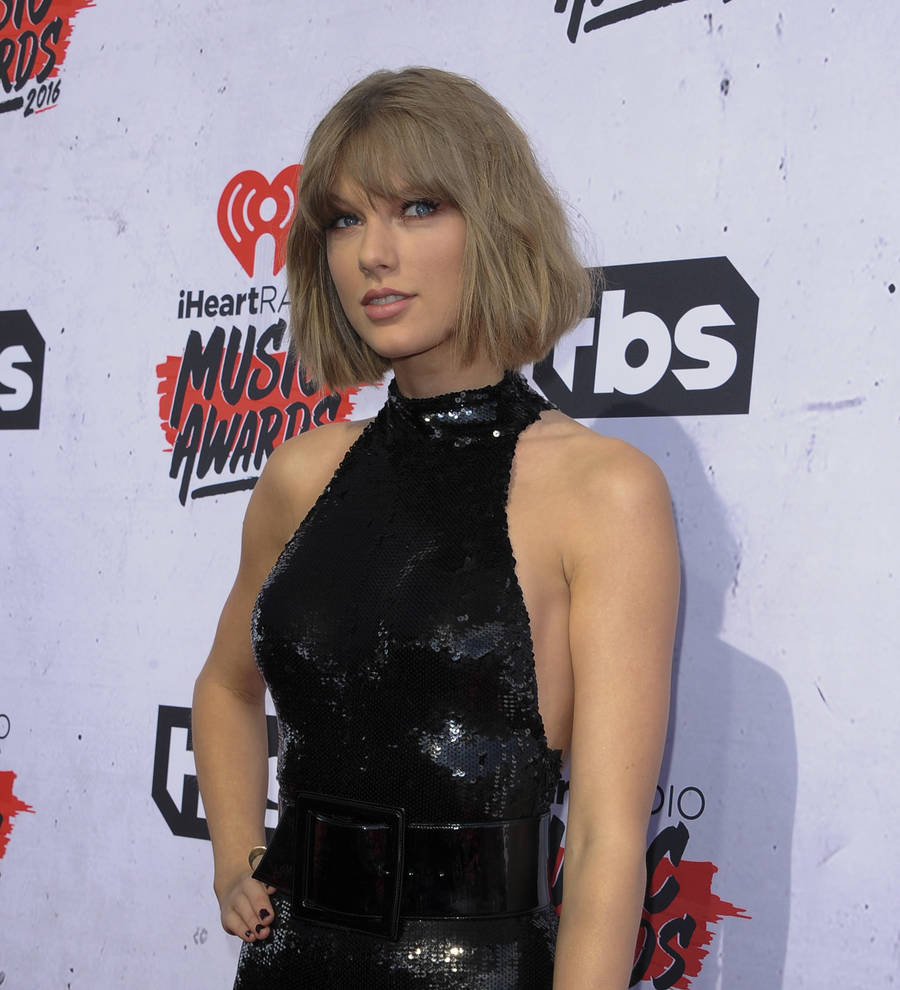 Taylor Swift ties Ray Charles with 75th U.S. pop hit
Taylor Swift has tied Ray Charles for the 10th-most hits on the Billboard Hot 100.
End Game, featuring Ed Sheeran & Future, is the singer's 75th Hot 100 entry. It debuts at 86 on the new countdown.
Taylor is now six hits behind Kanye West, seven behind Nicki Minaj, and 12 behind Chris Brown - and over 60 hits behind Lil Wayne (136 mentions), Drake (157), and the Glee Cast (207).
End Game also lands Future his 66th Hot 100 entry, while it's Sheeran's 28th Hot 100 hit.