Articles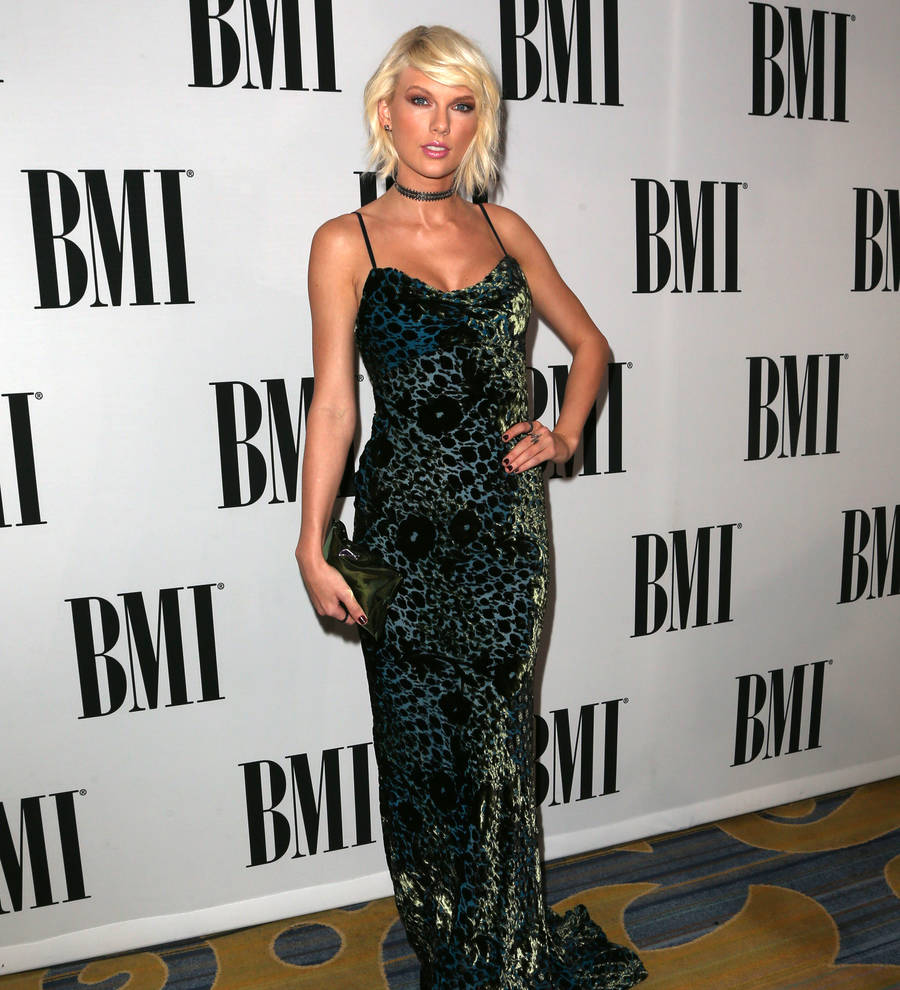 Taylor Swift surprises fans at New York City pop-up shop
Taylor Swift stunned fans on Sunday (12Nov17) by making a surprise appearance at the New York City pop-up shop displaying her tour outfits and video props.
The store is also selling copies of her new album, Reputation, which sold nearly one million copies in the two days following its Friday (10Nov17) release.
Taylor, 27, arrived at the shop, located close to Manhattan's World Trade Center memorial, wearing a black and silver shirt, leggings with a mesh panel, and suede ankle boots.
Fans waiting in line to buy the album and check out the special display inside flipped out with excitement when their idol appeared alongside them. Kind-hearted Taylor stopped to take a few selfies and spoke to as many people as she could during her visit.
One of the people waiting in line, Victoria Ursini, shared her exciting tale with Us Weekly, telling the outlet: "She (Taylor) came with her parents and (rapper and actor) Todrick (Hall). She stayed for so long in the freezing cold to talk and hug everyone waiting and personally thank them for their support. She is an actual angel."
The pop-up shop will remain open until Thursday (16Nov17) and is also the temporary home of the posh gold throne Taylor used in her Look What You Made Me Do Video, which features Todrick as one of her back-up dancers. Outfits Taylor has worn for various shows and videos are also part of the display.
Meanwhile, on Monday (13Nov17), Taylor announced the dates for the North American leg of her Reputation Tour, which begins on 8 May (18) in Glendale, Arizona, and concludes on 6 October (18) in Arlington, Texas.