Articles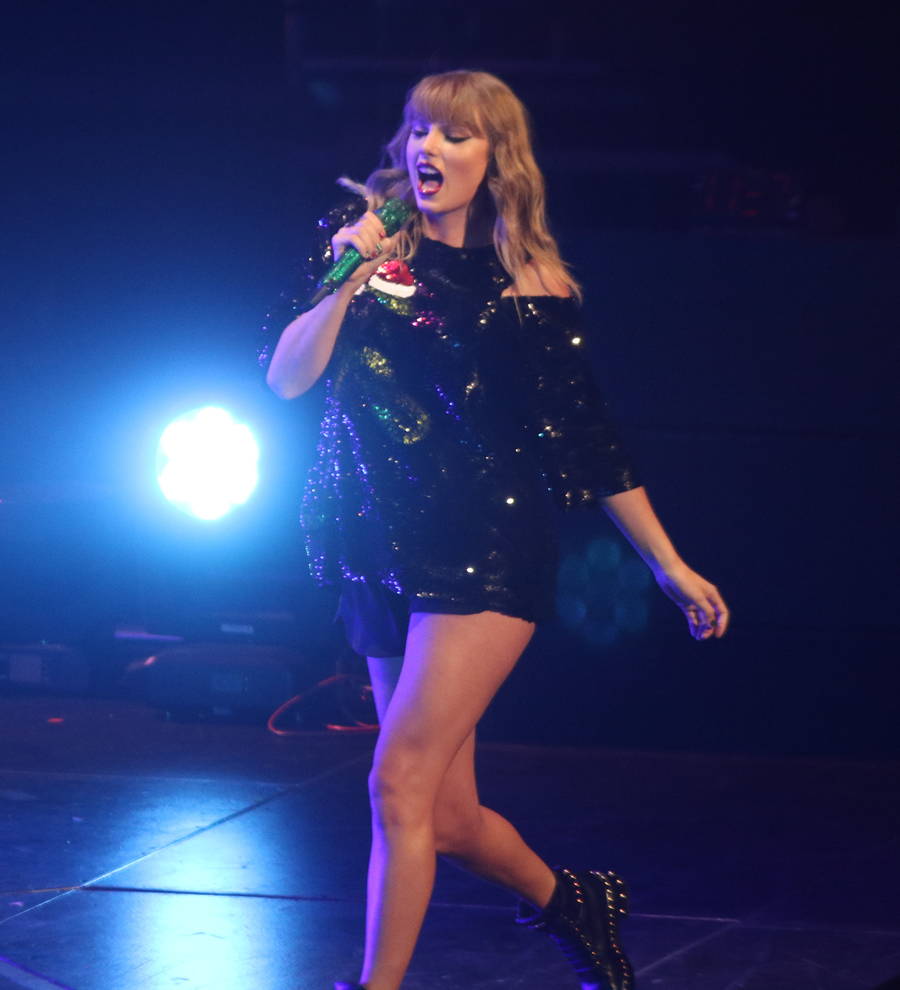 Taylor Swift fans complain Donald Trump supporters have swamped app
Taylor Swift's fans are complaining that the star's new social media platform is being swamped by hate-filled posts from supporters of President Donald Trump.
Last week (end17Dec17) the Blank Space singer launched the 'Swift Life' app, which as well as giving fans access to exclusive content, allows them to communicate with each other on forums.
Just days after Swift Life's launch several Taylor fans have taken to social media to complain that supporters of Trump have been making bigoted comments.
One fan with the username @tswiftgomez posted a screenshot on Twitter of a Swift Life user stating, "I just don't accept gays lesbians and bisexuals."
In a tweet accompanying the picture they added, "so apparently whilst i was asleep the swift life turned into a hot a** mess for republicans and homophobes to vent on..."
Another Swift devotee with the handle @Taylucifer97 posted an image of another app user praising Trump with the caption, "Why... does this post have so many likes? The swift life is canceled. We don't claim apps full of trump supporters."
The app's community guidelines state that those who use "hate speech, bullying, or harassment" will be banned from the app, and that "support for hate groups of any kind" will not be tolerated.
Due to her policy of refusing to comment on political matters, Swift has never shared her opinion on the controversial leader, and has since attracted support from white supremacists who have reportedly adopted her as an icon to their movement.
However, the star has used other means in an attempt to distance herself from hate groups, and last month (Nov17) threatened legal action in respect of a blogger who accused her of tacitly endorsing their views by remaining silent. In the letter Swift's lawyer pointed to a Huffington Post article containing a past legal statement denouncing social media users who had associated her with Adolf Hitler.