Articles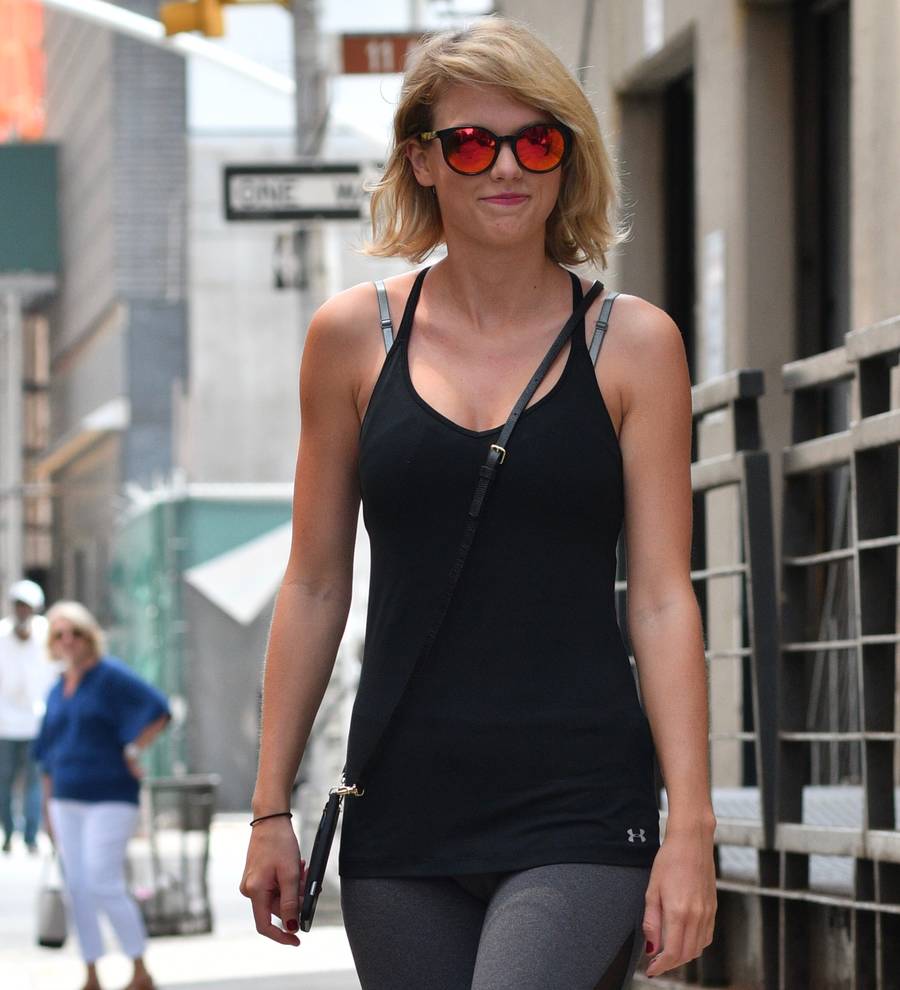 Taylor Swift appears to reference Joe Alwyn romance in new love song
Taylor Swift has apparently once again used her budding romance with actor Joe Alwyn as inspiration for her new music, judging by her latest tune Call It What You Want.
The 27-year-old singer gives fans a glimpse into her personal life on the new track, which she shared on social media in the early hours of Friday morning (03Nov17).
In the song, Taylor references her time away from the spotlight following her split from Tom Hiddleston and public feud with Kim Kardashian and Kanye West, crooning: "All the liars are calling me one / Nobody's heard from me for months / I'm doing better than I ever was." She later sings: "All the drama queens taking swings / All the jokers dressing up as kings / They fade to nothing when I look at him."
Taylor also slams those who have criticized her "reputation" when it comes to her romantic life, insisting she's found "the one" in British actor Joe, who she reportedly began dating earlier this year.
"I want to wear his initial on a chain round my neck / Not because he owns me / But 'cause he really knows me / Which is more than they can say," she belts out. "I recall late November / Holding my breath, slowly I said 'you don't need to save me / But would you run away with me?' Yes."
That last line has also led to speculation from fans that it's a follow-up to Taylor's career-making 2008 tune Love Story, in which she sang: "Romeo, take me somewhere we can be alone / I'll be waiting, all that's left to do is run / You'll be the prince and I'll be the princess / It's a love story, baby just say yes."
Sharing her new song on social media, Taylor also posted a montage of videos she had taken over the past year, including footage of her performing an acoustic version of the song, enjoying a bonfire, painting a watercolor and celebrating her birthday.
Call It What You Want is the fourth song taken from Taylor's upcoming album Reputation, following Look What You Made Me Do, ... Ready For It? and Gorgeous. Reputation is due for release on 10 November.