Articles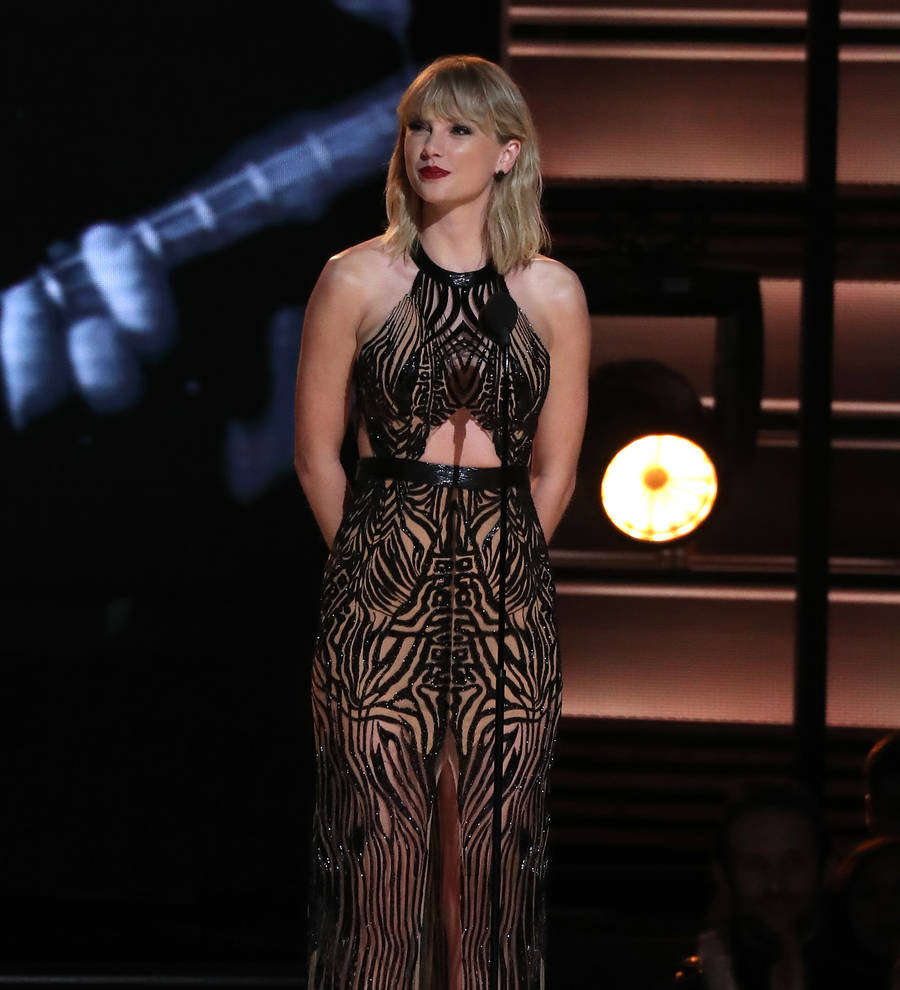 Taylor Swift accused of 'fleecing' fans by Enter Shikari frontman
Enter Shikari frontman Rou Reynolds has accused Taylor Swift of ripping off her fans by offering priority tickets to those who buy more of her merchandise and music.
Taylor, 27, has partnered with bosses at the Ticketmaster website to create her own portal where fans will be able to buy tickets to her shows in the U.S.
Her website is part of Ticketmaster's Verified Fan program, which is designed to prevent touts from buying up tickets for resale, but the Blank Space singer is also rewarding dedicated fans who buy her forthcoming album by putting them at the front of the queue for tickets.
British rocker Rou slammed Taylor for the move, claiming fans would have to spend large amounts of money to guarantee themselves the chance to see her live.
"The most sickening thing is that this ultra-capitalistic exploitation of fans is beneath a veneer of morality - stopping ticket bots/touts. Bots/touts fleece fans by reselling tickets for a higher price," he wrote on Twitter. "She's not stopping them, she is replacing them. She is fleecing her own fans. This is profit over people; commerce over connection; accumulation over art."
Pre-ordering her album Reputation before its November (17) release, gives fans a "boost" in the queue for tickets, as does buying Reputation themed merchandise and viewing the video for Taylor's new single Look What You Made Me Do.
Instructions on how to use the website read, "Activity boosts will come in all shapes and sizes. Watch the latest music video, purchase the album (for the greatest boost), post photos and engage on social media."
Among the items the singer is selling on her website are I (heart) T.S. T-shirts similar to the one her ex-boyfriend Tom Hiddleston was pictured wearing during their brief romance.
Taylor is yet to announce any tour dates, but fans must register with the ticketing site before 28 November (17).
Several popstars have taken measures to thwart ticket touts, including Ed Sheeran, who canceled thousands of tickets for his forthcoming tour that were sold on at inflated prices.