Articles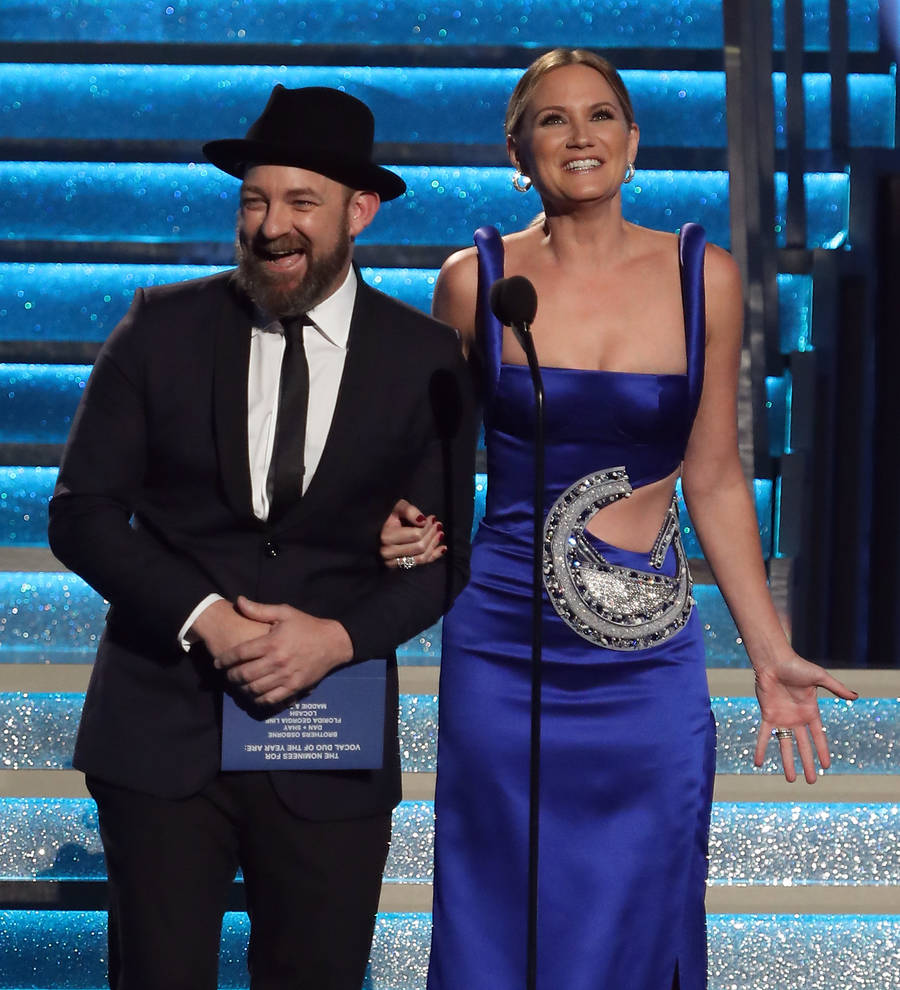 Sugarland to perform with Nick Jonas and Camila Cabello on New Year's Eve TV special
Country duo Sugarland's live return will come sooner than expected - the pair will be part of America's New Year's Eve festivities in Times Square, New York.
Jennifer Nettles and Kristian Bush confirmed their comeback last month (Nov17), and earlier this week (beg04Dec17) they announced plans to tour again in 2018.
Now, they'll join Camila Cabello and Nick Jonas among the performers scheduled for Dick Clark's New Year's Rockin' Eve show, hosted by Ryan Seacrest, on 31 December (17).
Confirming the news​, Sugarland have released a statement, which reads: "Ain't no party like a Sugarland party!"
And Jonas has reacted to the announcement he'll be part of the New Year's Eve TV tradition via Twitter, writing: "No place like New York to ring in the new year."
More performers will be announced at a later date.
It was also recently announced that R&B star Ciara will host the Hollywood segment of the show, replacing Fergie.