Articles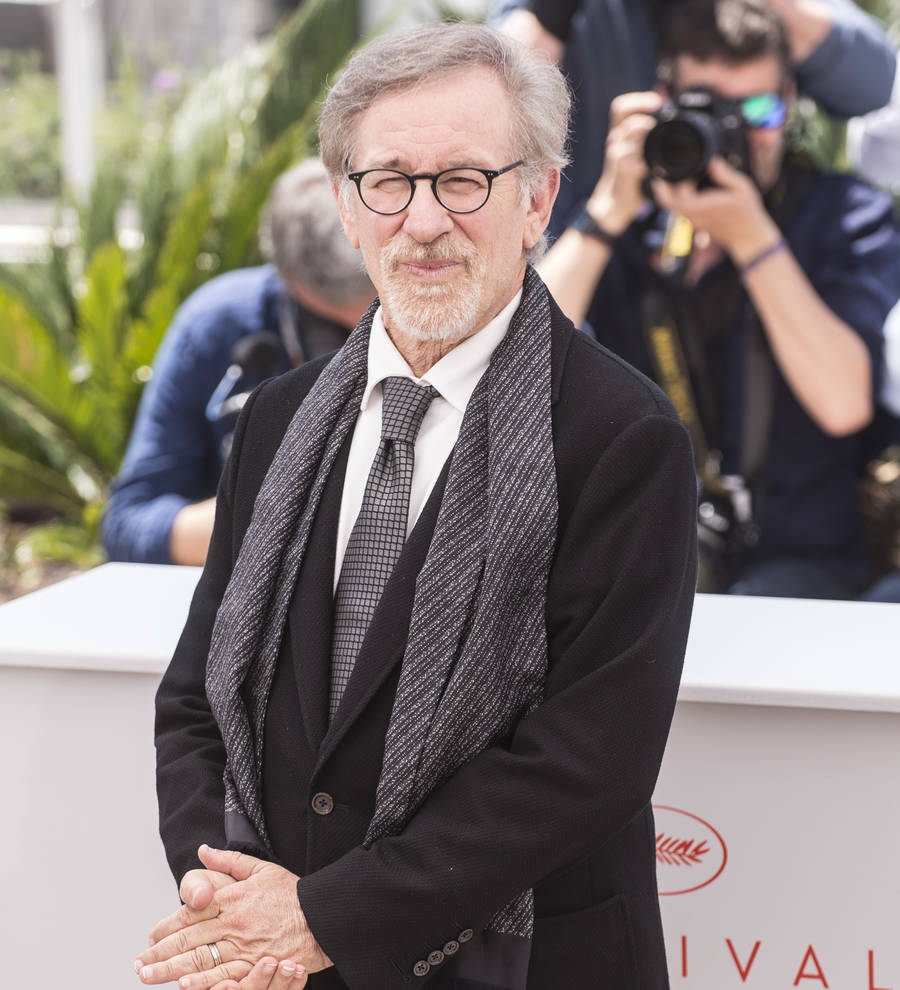 Steven Spielberg & Christopher Nolan lead early Oscars odds
Steven Spielberg and Christopher Nolan have dominated the first 2018 Oscar odds compiled by top awards site Gold Derby.
The directors and their films The Papers and Dunkirk have topped critics' tip sheets for next year's Academy Awards, with Spielberg's movie a favorite to win Best Picture and Nolan an early leader in the Best Director countdown.
Dunkirk is a close second on the Best Picture list and Spielberg is just behind Nolan among the Best Directors.
Other top films in the hunt include Call Me By Your Name, Downsizing, The Darkest Hour, in which Gary Oldman portrays wartime British Prime Minister Winston Churchill, Get Out, The Shape of Water, Mother!, and Daniel Day-Lewis' final film Phantom Thread.
Call Me By Your Name's Luca Guadagnino, Guillermo Del Toro (The Shape of Water), Alexander Payne (Downsizing), Paul Thomas Anderson (Phantom Thread), Jordan Peele (Get Out), Denis Villeneuve (Blade Runner 2049), Kathryn Bigelow (Detroit), and Darren Aronofsky (Mother!) also make the top 10 on the directors list.
Meryl Streep is a clear Best Actress list leader for her role in Spielberg's The Papers - she's ahead of Annette Bening (Film Stars Don't Die in Liverpool), Judi Dench (Victoria and Abdul), Jessica Chastain (Molly's Game), and Jennifer Lawrence (Mother!), while Gary Oldman's portrayal of Churchill has landed him at the top of the Best Actor list, ahead of Daniel Day-Lewis (Phantom Thread), Tom Hanks (The Papers), Denzel Washington (Roman Israel, Esq.), and Hugh Jackman (The Greatest Showman).
Mother! co-star Michelle Pfeiffer and Willem Dafoe (The Florida Project) lead the early Best Supporting category odds, according to Gold Derby critics.