Articles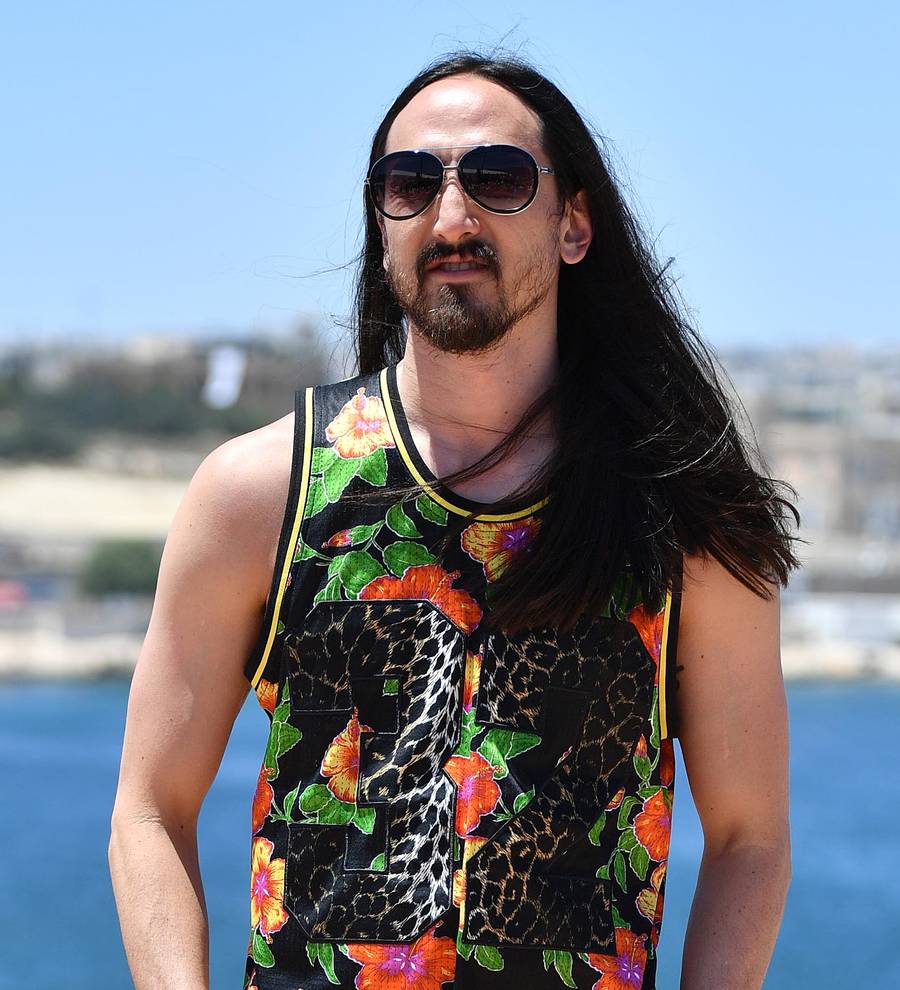 Steve Aoki defends Louis Tomlinson after arrest
Dance DJ Steve Aoki has defended Louis Tomlinson after the singer was arrested following a scuffle with a photographer.
The 25-year-old was in the baggage claim area of Los Angeles International Airport with his model girlfriend Eleanor Calder when the incident took place on Saturday (04Mar17), according to TMZ.
Reports suggest Louis pulled a paparazzo, who was standing too close to the couple, to the ground. The cameraman fell backwards and hit his head on the floor. Surveillance footage from the airport shows the singer in an altercation with the snapper, as they both slip and fall to the ground.
Louis is then seen running to the aid of his girlfriend, who is cornered by two women.
The British singer was the subject of a citizen's arrest by the photographer, and was subsequently taken into custody by police and booked on battery charges.
Aoki, who collaborated with Louis on his debut solo single Just Hold On, has since taken to Twitter to vent about the cameraman.
"Wish the paparazzi respected personal space," Steve tweeted after the incident on Saturday. "U (sic) can still do your job without having to put your camera literally in someone's face."
Eleanor also allegedly clashed with a female witness at the airport, who was filming the model, although it's not clear if she was taken into custody by police.
Louis has released on bail shortly afterward and his lawyer, Martin Singer, issued a statement on Saturday (04Mar17), insisting his client acted in self-defense.
"The paparazzi provoked and caused the altercation that occurred with Louis," Singer wrote. "It's not the first time that a paparazzi has created an altercation with a celebrity. While the altercation was going on with the paparazzi, three other individuals were attacking his girlfriend during this incident and he came to her defense."
A court hearing for Tomlinson has been scheduled for 29 March (17).