Articles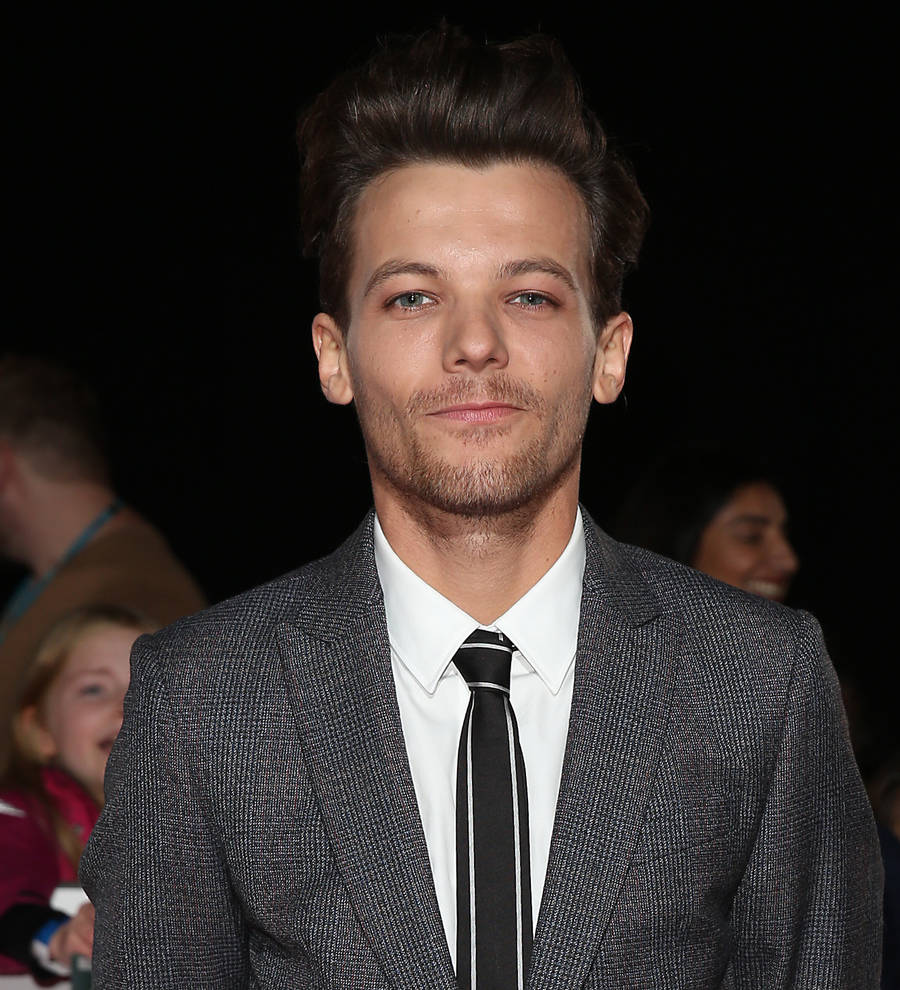 Stepfather threatens to sue One Direction fansite boss over Briana Jungwirth stories
The stepfather of Louis Tomlinson's baby mama has taken aim at the woman who runs a handful of top One Direction fansites for spreading mistruths about Briana Jungwirth, her son and the pop star.
Brett Clark claims the woman has insulted Briana several times and even re-posted a fan's suggestion that he is the father of her son Freddie, not Louis - and he's threatening to sue.

The unnamed woman behind the websites insists she has the right to free speech and can say whatever she wants.