Articles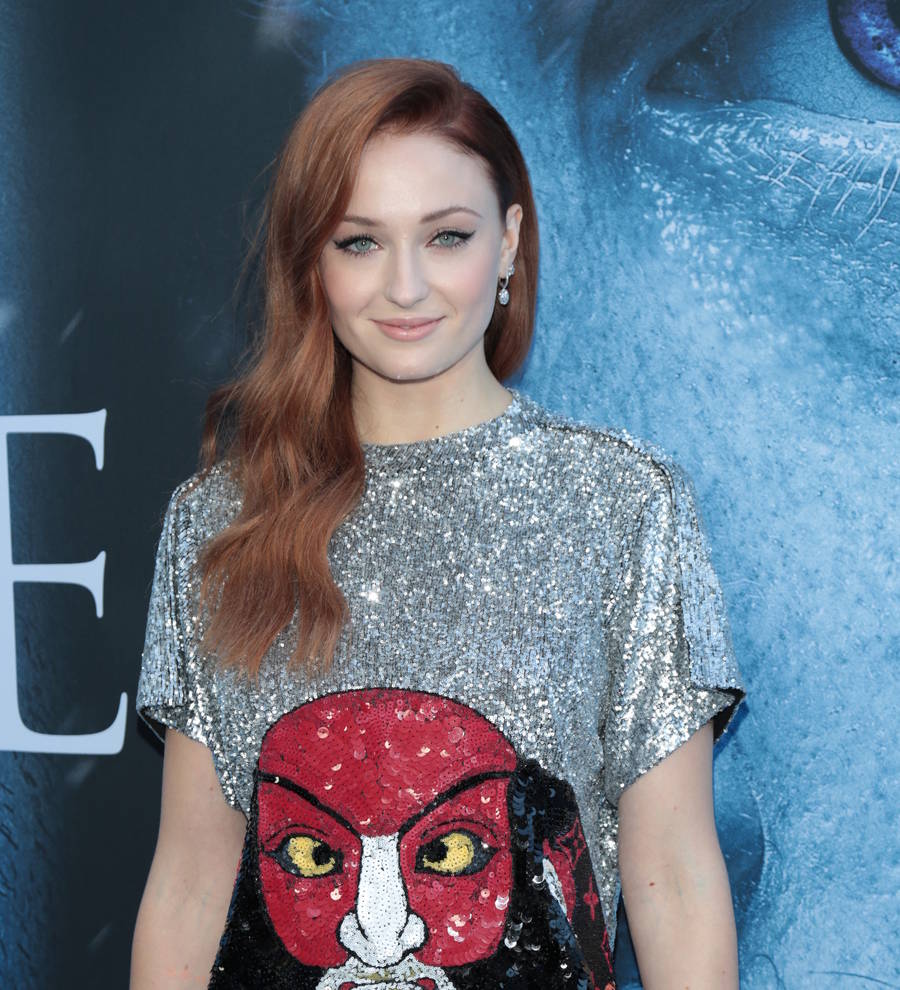 Sophie Turner wants to stay close to Game of Thrones castmates forever
Actress Sophie Turner is determined not to lose touch with her Game Of Thrones castmates once the series ends, insisting they will always be her festival friends.
The 21-year-old is bracing herself for the conclusion of the hit show next year (18), telling Marie Claire it will feel like someone has pulled the carpet from under her.
But she's also excited about the freedom she'll experience from wrapping the show, which is based on George R. R. Martin's books.
Her greatest concern is losing touch with the friends she has made while portraying Sansa Stark on TV.
"It's still Game of Thrones town in London," she smiles. "We meet up whenever we can. We all party together. We go to festivals together. We'll probably all be 80 and still going to Glastonbury."
Sophie has plenty to smile about as the end of the show nears - she recently announced her engagement to longtime boyfriend Joe Jonas. The couple was spotted strolling around Paris, France on Tuesday (17Oct17), just two days after the big news of their wedding plans went public via social media.
Joe and Sophie were photographed walking arm-in-arm, with the actress showing off her new engagement ring, a diamond set in a double band covered in pave diamonds.
And it seems her new fiance, who fronts pop band DNCE, is inspiring Turner to get musical with her free time once Game of Thrones wraps for good and all the promotional work surrounding the final season of the fantasy drama is done - she wants to learn to play the guitar.
"I'm terrible," she giggles. "I really want to learn to play it properly."