Articles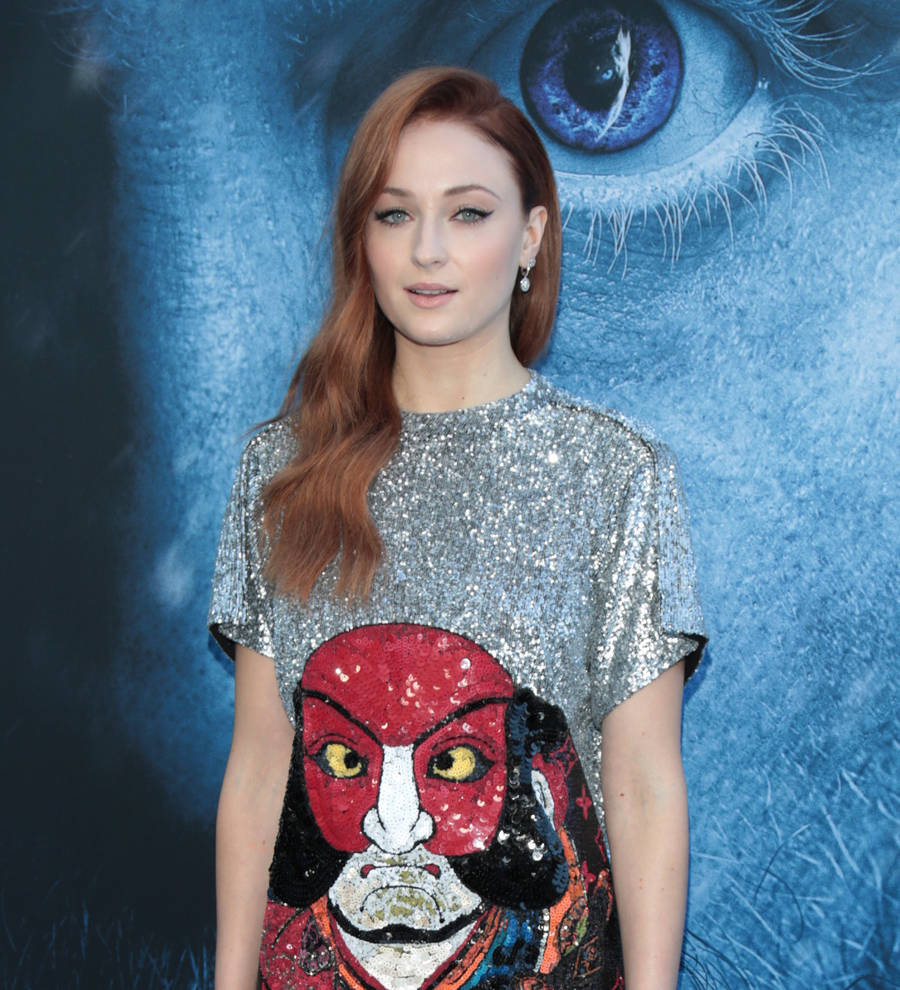 Sophie Turner hits out at being asked to lose weight for roles
Sophie Turner hates being told to lose weight for a role when it has nothing to do with her character.
The slim actress, who rose to fame playing Sansa Stark in Game of Thrones, is branching out more into movies as the end of the hit fantasy series looms.
The eighth and final series of Game of Thrones will hit screens in 2018, but Sophie has already secured numerous other roles, including the lead in the new X-Men film, Dark Phoenix.
While she didn't mention any specific roles during her interview with Porter magazine, Sophie, 21, did hit out at being asked to lose weight for work.
"There are often times when I have done jobs and they've told me that I have to lose weight, even when it has nothing to do with the character. It is so (messed) up," she fumed to the publication.