Articles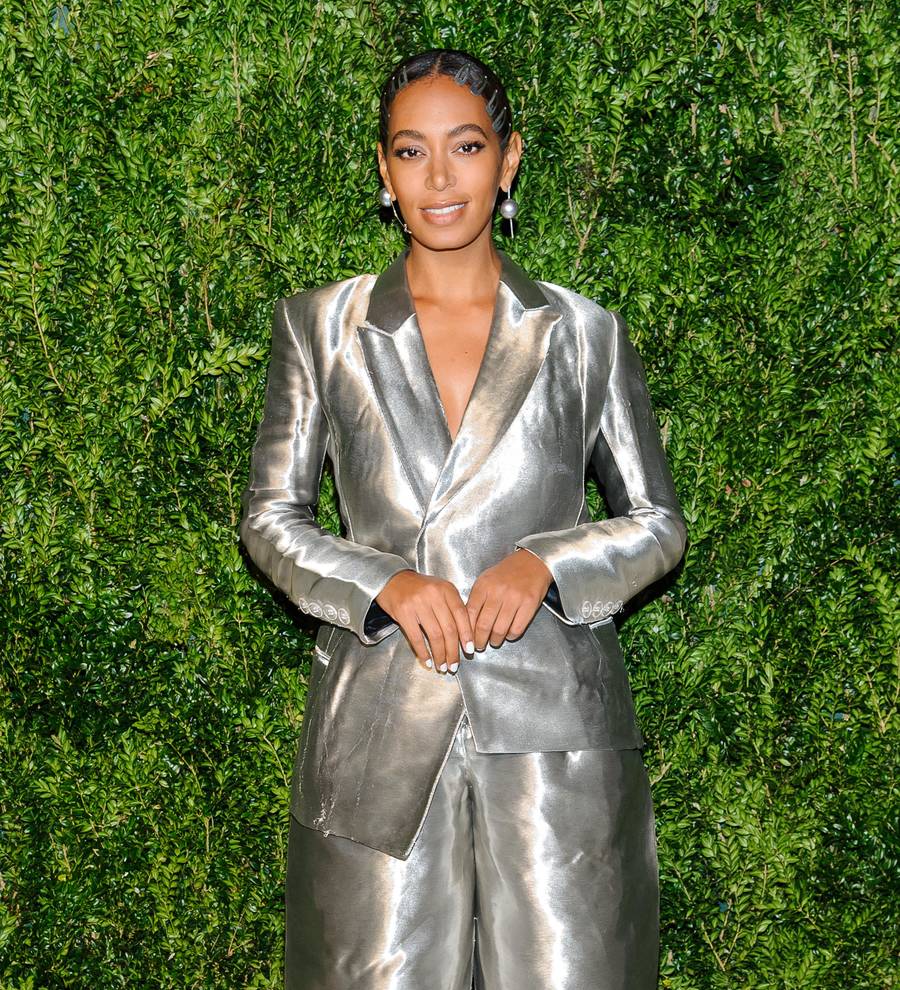 Solange To Stage Performance at Guggenheim Museum
R&B star Solange Knowles is set to take over New York's Guggenheim Museum for a unique performance as part of the 2017 Red Bull Music Academy Festival.
Beyonce's sister will stage a special show drawing on the themes on her critically-acclaimed album A Seat at the Table, which will be examined "through movement, installation work, and experimentation through re-constructing musical arrangements", according to a press release.
The performance, titled An Ode To, will take place in the museum's Rotunda space on 18 May (17).
Other highlights of the Red Bull Music Academy Festival, which runs from 29 April until 21 May (17), include a stripped down show by rapper Gucci Mane and producer Zaytoven, who will perform on a grand piano, and a Prince tribute by house star Moodymann.