Articles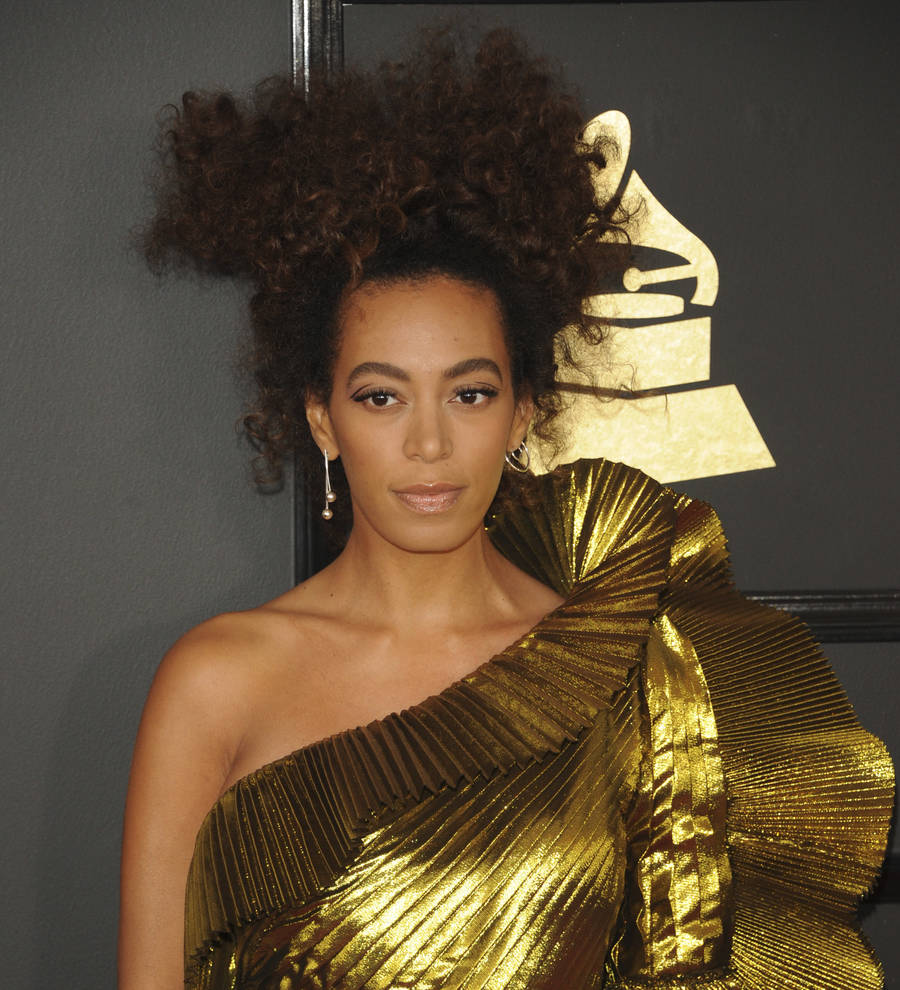 Solange Knowles salutes Walter 'Junie' Morrison in heartfelt tribute
Singer Solange Knowles has written a moving tribute to funk icon Junie Morrison following his death at the age of 62.
The Ohio Players legend, who also worked closely with George Clinton's Parliament-Funkadelic, passed away on 21 January (17), but his daughter Akasha didn't go public with the news until Thursday (16Feb17).
Ohio Players drummer James 'Diamond' Williams was among the first to honor his bandmate's memory, taking to Facebook and writing: "It is with great sadness that the Ohio Players have lost on this earth another one of the original members of the band Walter 'Junie' Morrison... an incredibly talented individual... RIP PLAYER 4 Life (sic). We send our condolences to his family and his friends and fans."
Now Solange has opened up about how Morrison's body of work has influenced her sound in a blog post titled The Super Spirit of Junie Morrison.
In the piece, Beyonce's sister recalls being so deeply moved the first time rapper Q-Tip introduced her to Clinton and Morrison's collaboration Super Spirit, which inspired her to research his discography and pay homage to him with a tribute track on her critically-acclaimed album A Seat at the Table.
"It's the last song that made it onto A Seat at the Table and the one I feel the closest to today," she shares.
Solange goes on to explain, "I wrote the song (Junie) to honor the brilliant Junie Morrison and the impact his work and story had on me, while wanting to challenge my own relationship with 'sharing your magic'."
She remembers discovering how "underrated and under-credited" he was, despite being a "wealth of inspiration to other musicians", and continues, "The greatest lesson I learned about Junie Morison is that the magic was endless....and the truest testament to real authentic magic... is that it can't be made... it just is."
"When that kind of magic exists, it will happen again and again, no matter what the potion of players are," she concludes. "He had it in his hands. He was very appreciated. He was the 'Super Spirit' indeed."