Articles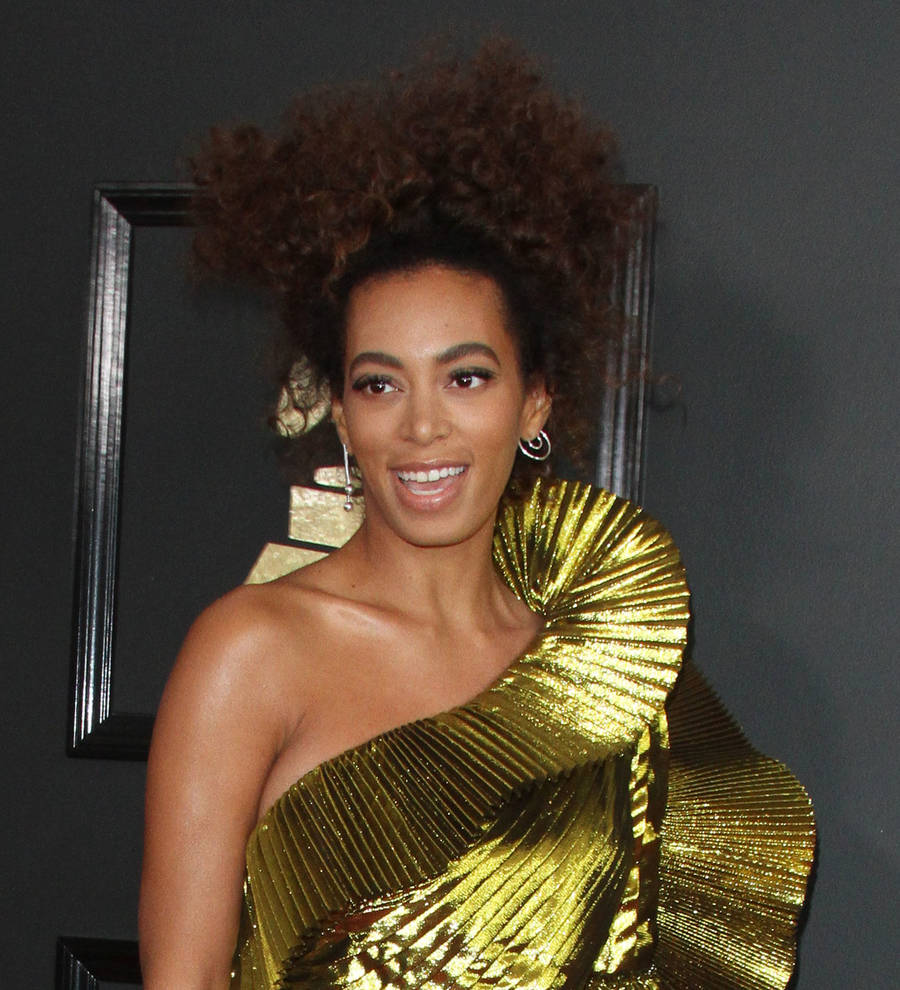 Solange Knowles creates digital performance piece for London's Tate Modern
Solange Knowles Ferguson has collaborated with British art institution the Tate Modern to create an interactive digital dossier in response to its Soul Of A Nation: Art In The Age Of Black Power exhibition.
The landmark exhibition features era-defining artworks of the Civil Rights movement and Solange was inspired by a photograph of artist and Black Arts Movement figure Betye Saar to reflect on black identity and black womanhood in her own work.
The Rise singer has made a multimedia installation called Seventy States, which she calls a "one-off digital display on the exploration of visual language" used to create her album A Seat at the Table.
It includes unseen performance pieces from music videos for Cranes in the Sky and Don't Touch My Hair, plus unused concepts and scenes from the process using footage co-directed by her husband Alan Ferguson, as well as two untitled poems and an original performance entitled We Sleep in Our Clothes.
In an essay posted on the Tate's website, Solange wrote that whilst working on the album she "experienced many different states of being" and she "felt fear and triumph while working through some of the trauma I set out to heal from" as a black woman.
"I wanted to create a specific scenography through movement and landscape to communicate my states of process through this record, I decided to do this through a visual language," continued the songstress of the digital piece which can be viewed on the Tate's website.
The performance comes complete with an installation by the Brazilian artist Ricardo Basbaum and contributions from Carlota Guerra and Alan Del Rio Ortiz.
The films from the project will animate the walls of Tate Modern's Tanks Foyer on Friday night (25Aug17) for the Uniqlo Tate Late, which runs from 6pm until 10pm.
A limited number of visitors will gain free entry to the exhibition, which also features live music, talks and workshops.