Articles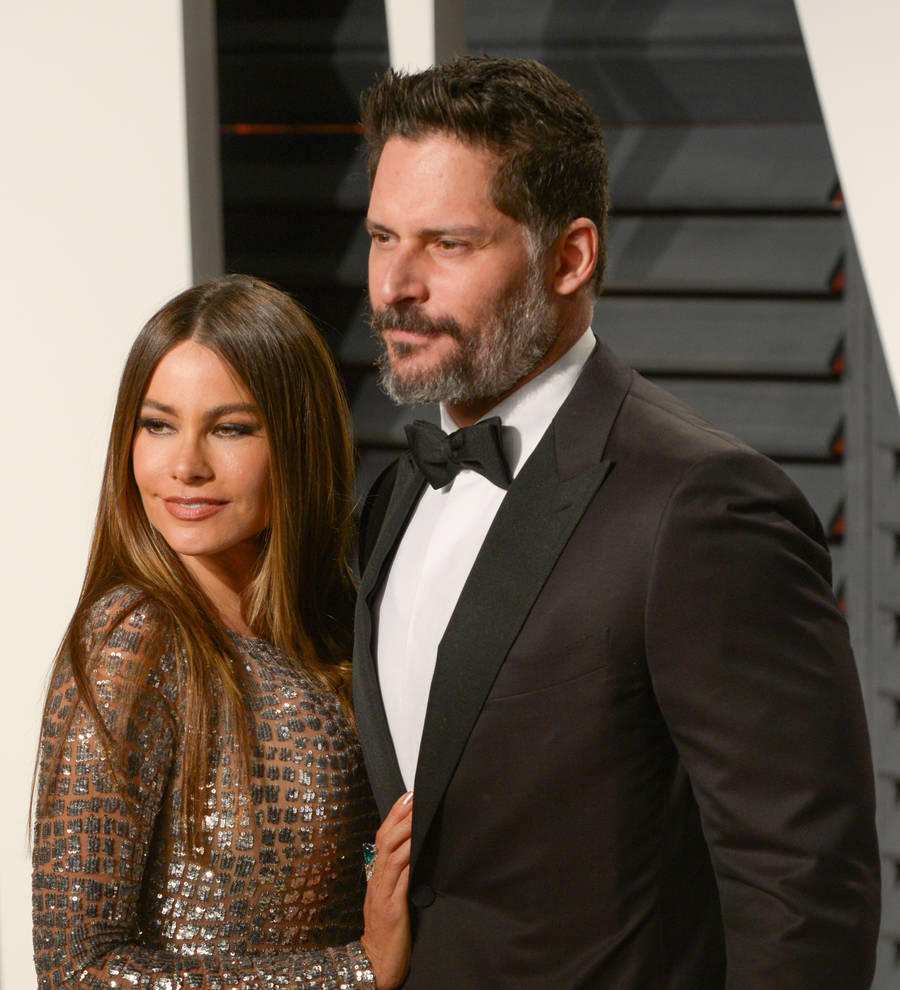 Sofia Vergara struggling with second anniversary plans
Actress Sofia Vergara is struggling to firm up romantic plans for her second wedding anniversary celebrations, because her family is coming to Hollywood for the Thanksgiving holiday.
The Modern Family star and her husband Joe Manganiello like to get away for their anniversary to enjoy some quality time alone, but she admits that's going to be difficult this year.
"It's, like, the Thanksgiving week and a lot of my family's traveling here to do Thanksgiving, so it's going to be kind of hard to, like, escape to a romantic anything, so we're still trying to figure (something) out," she tells Extra.
The couple did get to spend a lot of time together over the summer (17), as a movie couple in prison drama Stano.
In the film, Joe portrays a professional baseball player, whose career is cut short when he is sent to prison.
It was the first time the husband and wife have teamed up for a film, and Sofia admits she was thrilled to work alongside her man: "I have a small role... I really wanted to have that experience of knowing what it was (like) to shoot with him... and it was amazing! You have long days at work, but then you don't feel like you need to rush home. I was like, 'Oh, it's great, I can stay here all night... It was great... He was there and it was fun."
The loved-up couple also enjoy their Sundays together, cheering on Joe's beloved Pittsburgh Steelers football team.
"The good thing is that he doesn't really, like, force me to go, but I like going to the actual game because the energy is amazing, I have fun," Sofia smiles. "What I don't really understand is watching it on TV for hours, so I kind of, like, go and sit with him for a little while but I lose interest or I, like, start shopping online.
"But I love that he's so passionate about his team. It reminds me of Latin men with soccer... when I used to live in Colombia."