Articles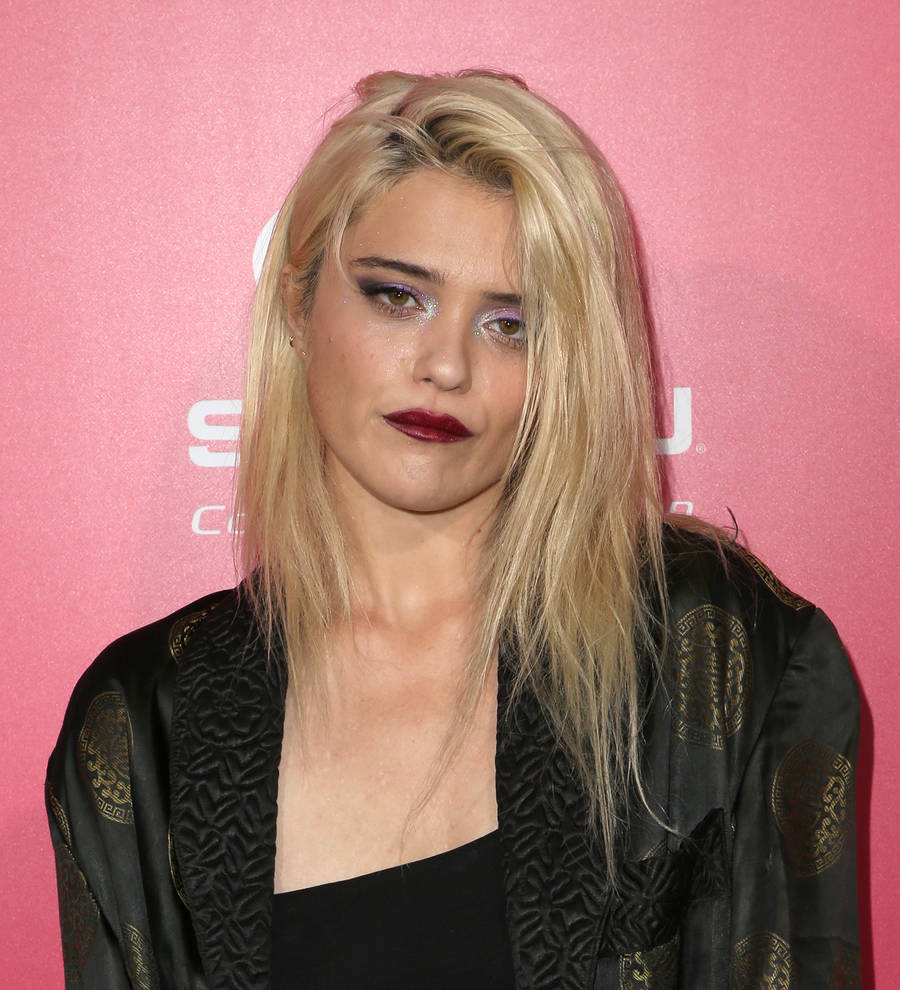 Sky Ferreira cites illness as reason for music release delays
Sky Ferreira has been unable to release new music recently due to a mystery illness.
The 25-year-old star hasn't shared any fresh material since the release of her debut record Night Time, My Time in 2013 but has kept herself busy with acting roles in the likes of movie Baby Driver and TV show Twin Peaks.
Earlier this year (17), she explained on Twitter that the delay was due to her being "stuck at the mercy of other people" and now she's taken to social media again to reveal what else has stopped her.
"Here's one of the several reasons why I can't wait to put something out: certain people will be forced to come up with their own identity & artistic vision," she wrote. "The only reason I can't put a ton of new music all at once is because I'm ill & have been for a while. I have to get completely better so I can tour & actually promote it. I was misdiagnosed for a long time & I'm now just starting to actually recover."
She further promised fans she will be putting out new songs "very soon" and vowed that she had been working on music "the entire time".
When one fan, aspiring singer Ryan McCormack, said it's more frustrating to release songs and not receive proper recognition than not releasing anything at all, Sky admitted she isn't too fussed about a reaction.
Explaining that she's pleased she was able to put her first album out, which she paid for herself despite the "circumstances", she insisted: "I'm more annoyed by the people that capitalize off of my hard work & something that is who I am/my heart & means the whole world to me. Just because I wasn't successful in the way where I sold millions of records doesn't mean it's okay to steal."
But it seems no one can hold the Boys singer back, as she went onto deem herself "successful" for putting out her own work on her own terms against the "big machine" that is still "blocking things" and making life difficult for her.