Articles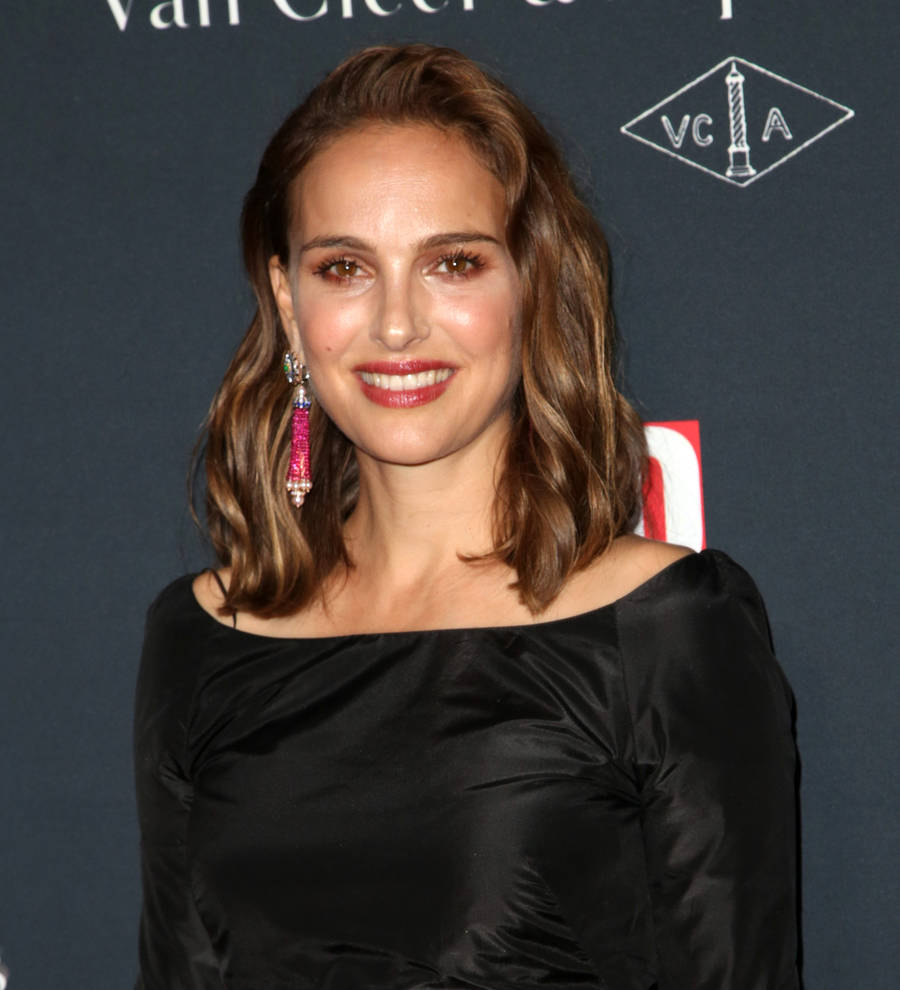 Natalie Portman: 'I was deceived by a creepy producer'
Natalie Portman was once terrified to find herself alone with a male producer who tricked her onto a private flight.
The Black Swan star was one of the few female Hollywood A-listers not to have spoken out about the current spate of sexual harassment scandals flooding the movie and television industries - until Sunday (19Nov17).
Talking at the Vulture Festival in Los Angeles, the actress admitted that she initially felt "so lucky" that nothing frightening had ever happened to her, before realizing that she had chosen to forget some past experiences.
She shared that an unnamed producer once invited her to join him for a private plane ride to their joint destination, and Portman simply assumed they would be accompanied by "a big group of people", but when she boarded the plane she discovered it was "just the two of us", and even worse, there was "one bed... made on the plane."
Luckily for Natalie, nothing terrible happened.
"I was not assaulted," she explained. "I said, 'This doesn't make me comfortable', and that was respected, but was super not OK. That was really unacceptable and manipulative. I was scared."
The Oscar winner also addressed the current spate of seedy allegations against the likes of Harvey Weinstein and director James Toback, admitting that many women, like herself, "just kind of put up with" the harassment, because they've become "numb to it".
She explained that the bad behavior is so common among Hollywood players she had viewed some unsettling incidents as part of the business.
"I think my first reaction when I heard everybody coming out was, 'Wow, I'm so lucky that I haven't had this'," she added. "And then, on reflection, I was like, 'OK, I definitely have never been assaulted, definitely not, but I've had discrimination or harassment on almost everything I've ever worked on, in some way.
"I went from thinking, 'I don't have a story', to thinking, 'Oh wait, I have 100 stories'."
She is convinced she's not alone in her feelings either, and that many women are "having these reckonings with themselves, of things that we just took for granted", adding, "I think every woman has experienced this kind of discrimination. People commenting on my body all the time to me, from the time I was a child. Things that are not OK and not on the same level of abuse, but they have a very comfortable enrichment to discrimination, where it's not something I ever thought was a reportable offense."