Articles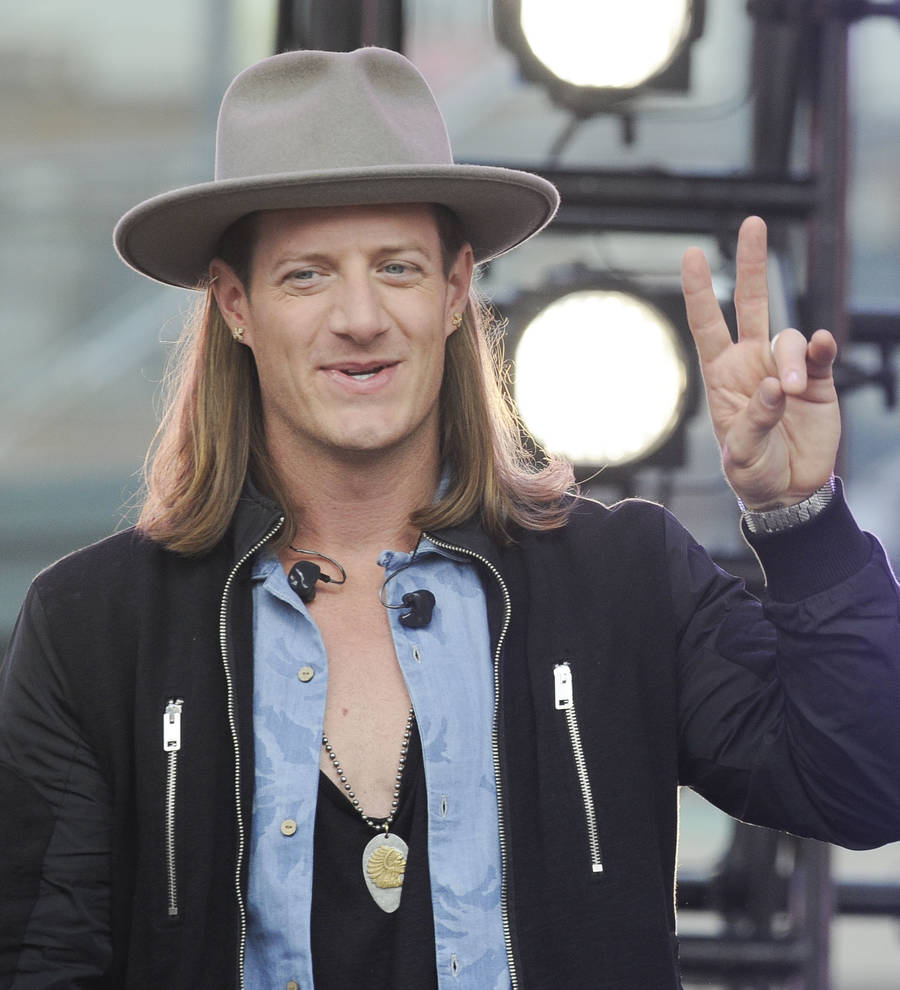 Singer Tyler Hubbard welcomes baby girl
Florida Georgia Line star Tyler Hubbard celebrated Christmas as a first-time father.
The country musician's wife, Hayley, gave birth to Olivia Rose Hubbard on Saturday (23Dec17).
"We're so overwhelmed with joy and already more in love than we could have ever imagined with this little angel that God has given us," he tells People magazine. "Olivia is the best Christmas gift we could have ever asked for."
Hubbard and his wife announced they were expecting in June, and in August (17) they revealed they were having a girl after first being told they were having a boy.
"Gods (sic) got jokes......," Hubbard captioned a photo of himself cradling Hayley's baby bump on Instagram in August. "After thinking we are having a boy for the last few months, turns out the blood test was wrong and we're actually having a little girl...
"So many emotions but really really excited about this next chapter even if God does like throwing us a curve ball every now and then. Just keeping us on our toes. #daddysgirl".
Olivia Rose's arrival comes a month after Tyler underwent surgery for back issues he had been experiencing for some time.
"I am so thankful to have my back fixed and on its way to being 100% again..," he wrote on Instagram in November. "I've been dealing with this for years and tried everything to avoid surgery but I'm so glad It's over in case you can't tell by the smile on my face.
"Now I start the hardest part for me... laying around the house and trying to be still until recovery is over."