Articles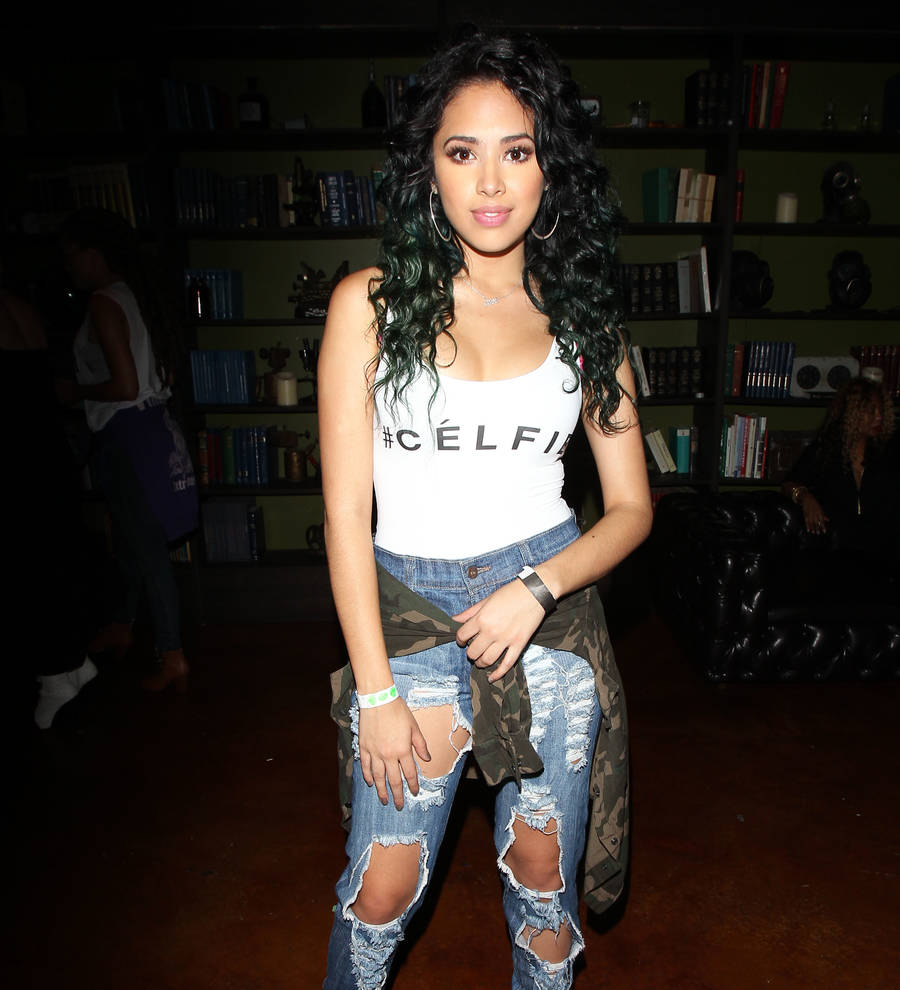 Singer Jasmine Villegas engaged
Justin Bieber's one-time video girlfriend, singer Jasmine Villegas, is engaged to marry her boyfriend Ronnie Banks.
The couple, which welcomed its first child earlier this year (16), posted a video of the moment social media star Ronnie proposed to Jasmine in a lounge filled with Christmas decorations over the festive period.

In the video, Ronnie tells friends and family he has an announcement to make before getting down on one knee in front of Jasmine and producing a ring box. Through tears, he tells Jasmine, "Baby I love you and I want to be with you forever."

They hug and kiss before an emotional Jasmine puts the ring on her finger.

"I love this man. I'm engaged to my best friend!!," she wrote in the caption. "We've been through so much and we still continued to fight for each other and that's my definition of true love @realronniebanks."

Jasmine, known by her stage name Jasmine V, met Ronnie on the set of her music video for 2014 single That's Me Right There and they have been dating on and off ever since.

The couple become parents to daughter Ameera in February (16), only three months after she revealed the pregnancy in an interview with Cosmo for Latinas.

Jasmine is best known for her rumored relationship with Justin Bieber after she played his love interest in the music video for 2010 song Baby.