Articles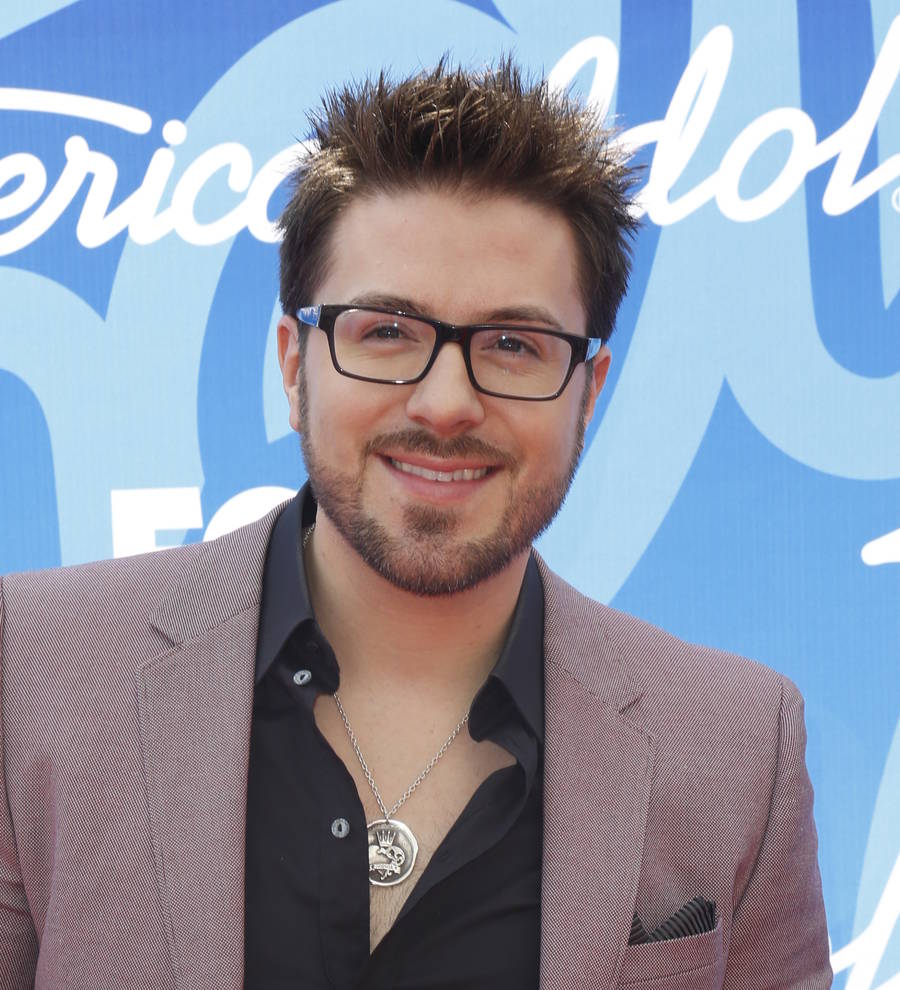 Singer Danny Gokey's wife pregnant with baby number three
Singer Danny Gokey is set to become a father for the third time.
The former American Idol star's wife, Leyicet Peralta, is pregnant with a sibling for their kids, three-year-old Daniel and two-year-old Victoria.

Gokey, who was a finalist on the reality show in 2009, reveals his wife surprised him with the baby news on New Year's Eve (31Dec16), and he cannot wait to meet the new addition to their family.

He tells People.com, "Literally, December 31, she showed me the pregnancy stick and I was like, 'You're kidding me, you're serious?' I was on cloud nine."

The singer has a busy 2017 ahead - he is also preparing to release his fifth studio album, Rise, on Friday (13Jan17), and will hit the road for a tour later in the year (17).

Gokey has even bought his own tour bus, so his growing family can travel with him - although he admits he had to stretch his finances to make the purchase.

"I refuse to miss out on my children's lives," he explains. "I think we need to invest in the right things and they'll take care of themselves."