Articles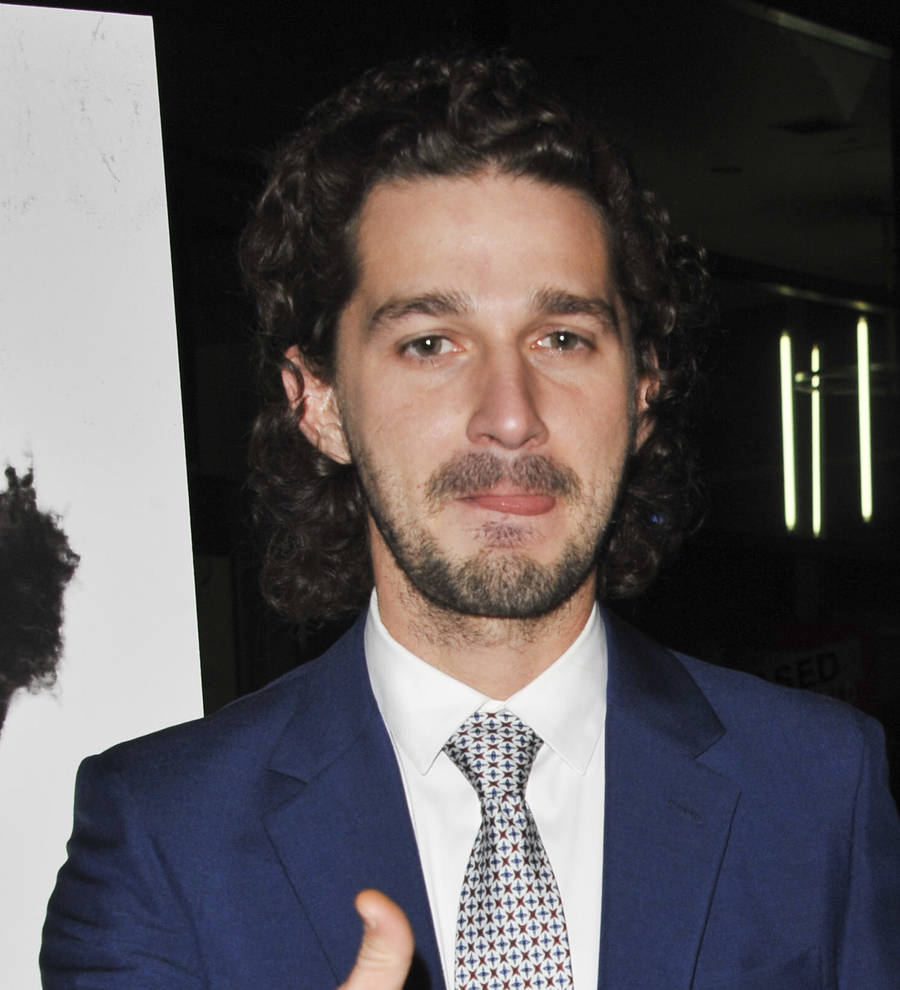 Shia LaBeouf's anti-Donald Trump art protest shut down again
Actor and performance artist Shia Labeouf's anti-Donald Trump art protest has been shut down again after moving overseas to England.
The project began life in January (17) as a live webcam feed outside New York City's Museum of the Moving Image, where activists chanted the phrase "He will not divide us". It was supposed to run for four years - the duration of the Trump presidency - but Shia and his artistic collaborators, Jaden Smith, Luke Turner, and Nastja Sade Ronkko, were forced to move the camera to Albuquerque, New Mexico after bosses at the museum shut down the project following violent clashes.
Shia pulled the live stream offline again following a controversial gunshot incident and earlier this month (Mar17), the project changed form and moved to a mystery location, with the webcam feed on the project's website showing a flag bearing the legend "He will not divide us". On Wednesday (22Mar17) Shia revealed the flag footage was from the Foundation for Art and Creative Technology (FACT) in Liverpool, England.
"Starting from 22 March 2017, the durational art project HEWILLNOTDIVIDE.US by LaBeouf, Ronkko & Turner will be adopted by FACT (Foundation for Art and Creative Technology) in Liverpool, UK," a post on the project's website read.
However, it was stopped again on Thursday (24Mar17) after people climbed on a roof in a bid to reach a flag that was being streamed, according to BBC.com.
"The males had left the area when patrols arrived," a statement from Merseyside police read. "Advice was given to staff at the venue about the location of the flag which has since been removed.
"On police advice, Fact and LaBeouf, Ronkko & Turner have removed the installation HEWILLNOTDIVIDE.US due to dangerous, illegal trespassing," a representative from Fact added.