Articles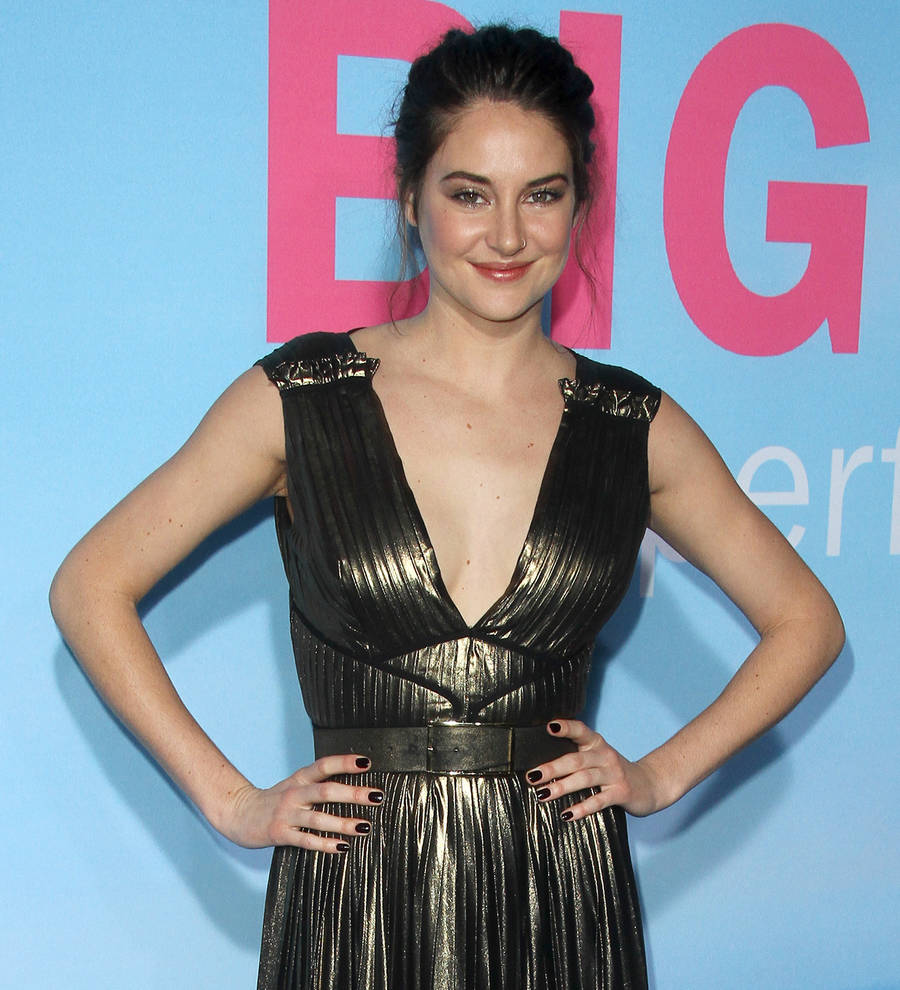 Shailene Woodley takes a break from all-at-sea drama for the Emmys
Actress Shailene Woodley dressed up for the Emmy Awards on Sunday (17Sep17) after spending months stranded at sea in a broken sail boat for her new film.
The star, who has been shooting Adrift off the coast of Fiji and parts of New Zealand, took time off to join her Big Little Lies castmates in Los Angeles on Sunday and confessed she can't wait to get back to her new film, directed by Baltasar Kormakur.
"I leave later today to go back and finish filming," she said on the red carpet. "We've spent the last three months in the middle of the ocean on a broken sailboat and it's been magical and wild and an experience I'll never forget... It's been a spiritual experience."