Articles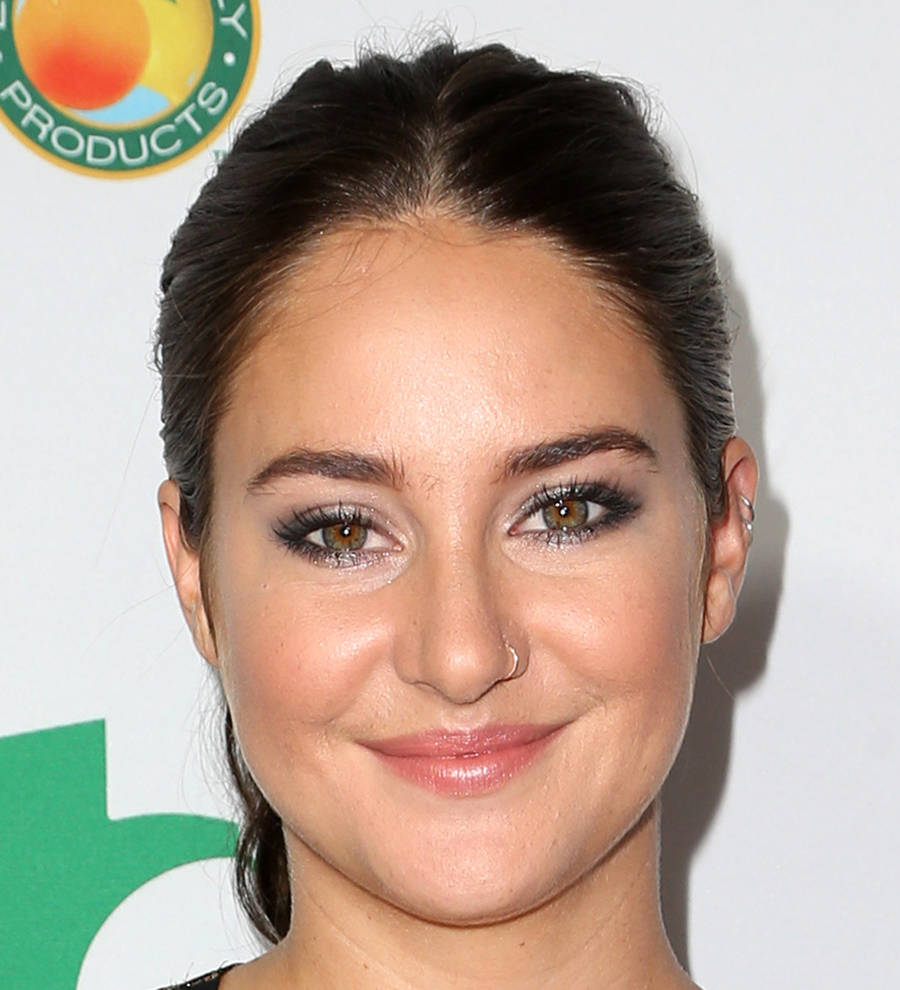 Shailene Woodley calls pipeline decision 'a huge moment'
Shailene Woodley has declared the decision to re-route the controversial Dakota Access Pipeline "a huge moment" following months of protesting.
The Divergent actress has regularly joined forces with activists on the Standing Rock reservation in North Dakota over the past few months to protest against the pipeline, which they claimed would threaten the water and disturb cultural sites in the area.

On Sunday (04Dec16), the U.S. Army Corps of Engineers announced they will not be granting the proposed route for the pipeline, and Shailene, who has often documented protests on Facebook Live, took to the site once again to celebrate.

"What's up?! So this is an exciting video because for months every time we've done a Facebook Live surrounding Standing Rock it's generally asking the Army Corps to do a particular something that tonight they decided to finally do," a smiling Shailene told viewers. "This is a huge moment. I'm in Standing Rock right now with a bunch of magical human beings who have devoted all of their time and life force and energy over the last few months to protect the water... and it happened. It's a good day. It's not the end, it's the beginning."

In the video, the actress introduces a couple of fellow activists who are sat on a sofa with her in a living room and they give their views on the decision. In the caption, she wrote, "ARMY CORPS!!!!! WATER PROTECTORS!!! MAHALO (thanks)!!!!"

The 25-year-old is due to appear in court on 22 February (17) on charges of criminal trespass and engaging in a riot following her arrest for protesting in October (16). She has pleaded not guilty to both counts.

Shailene isn't the only celebrity applauding the decision on social media. Mark Ruffalo wrote, "No win is ever permanent but we can rejoice today because together we created greater justice in the world, we opened the door to heal the old wounds sustained by our indigenous people."

Katy Perry added, "PROOF THAT YOUR VOICE ACTUALLY MATTERS!" while retweeting the news, Rosario Dawson posted, "Thank You #WaterProtectors! The People United Can Never Be Defeated!!!" and Rose McGowan tweeted, "Yes! A win! #NoDAPL Dakota pipeline to be rerouted. They did it!!!!!!!!"