Articles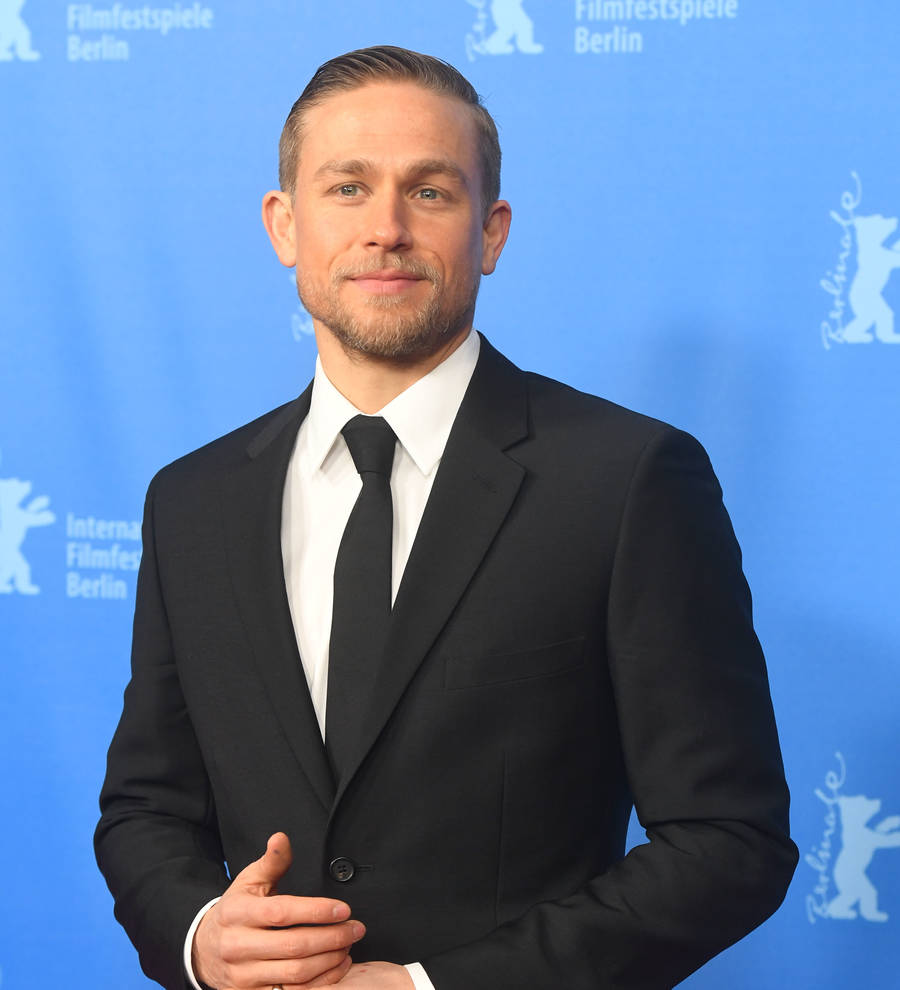 Sex is a big part of Charlie Hunnam's work-outs
Movie hunk Charlie Hunnam credits lots of sex for his ripped physique, insisting lovemaking is a big part of his work-outs.
The former Sons of Anarchy star is a regular at the gym but he also liked getting a sweat on in the bedroom with his longtime girlfriend Morgana McNeils.
"I try to do it all," he tells the April issue of Men's Health magazine. "I also try to make love as often as I can. That's an important part of fitness."
The actor's work-outs also include lots of swimming, hiking and Brazilian jiu-jitsu, and he insists he'll never slow down until he physically can't work-out anymore.
"I train a lot every day because I'm f**king crazy," he jokes. "We are supposed to be very active animals. It's our DNA. Sweating is how I change my oil every day. I just feel happier, more positive, energised, and disciplined if I work out."
He was really put to the test by fellow fitness freak Guy Ritchie after signing on to play King Arthur in his new blockbuster.
The director asked Hunnam to bulk up for the role.
"When you're training every day in a combat discipline, it just gives you that eye of the tiger," the actor tells the publication. "Then if someone acts aggressively toward you, I can run all the scenarios through my head."