Articles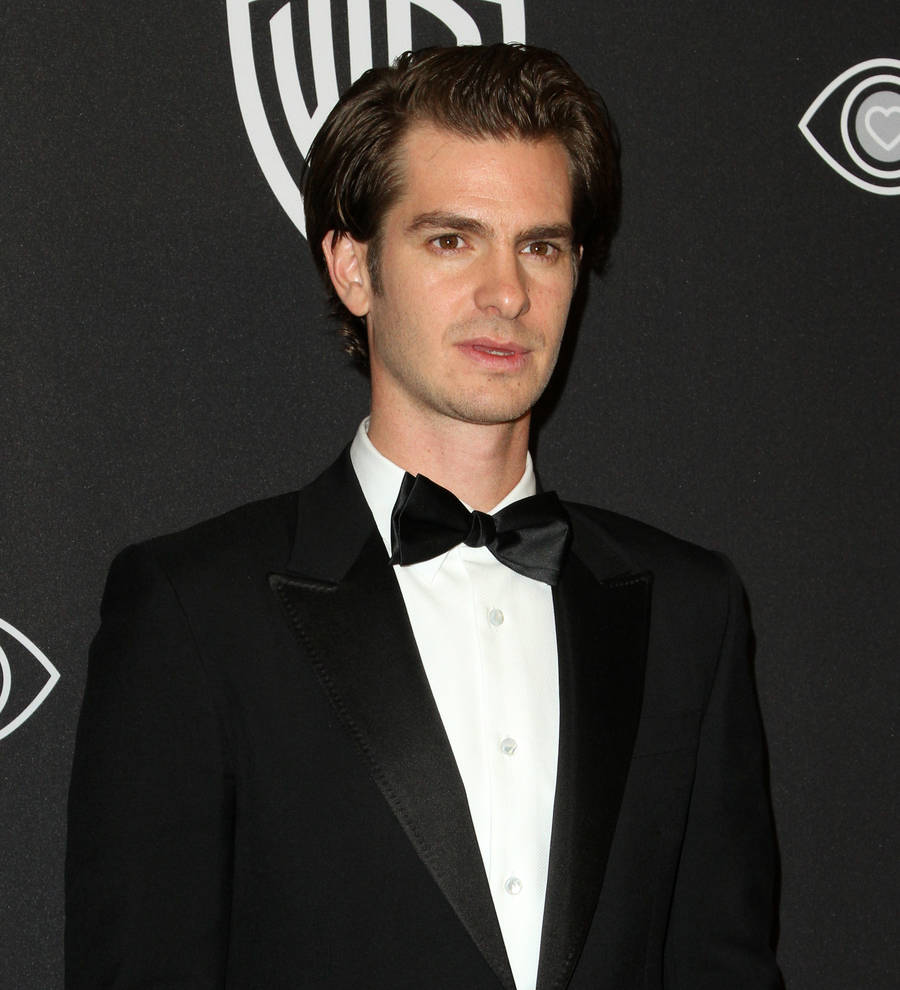 Serious Andrew Garfield didn't appreciate Mel Gibson's fun on set
Actor Andrew Garfield had trouble working with his Hacksaw Ridge director Mel Gibson at times, because the veteran liked to joke around on set.
The former Spider-Man was all serious on and off-camera so he could focus on the tense war drama, but Mel just wanted to stay loose and cheer up his cast and crew.
"Mel likes to keep the set light," he explains. "I like to keep more focused and he p**sed me off so much. We would just laugh about it because he knew he was doing it all the time."
There may have been disagreements between the actor and his director on set, but Garfield is glad he got the chance to work with Mel: "He is a wonderful man and I adore him."
Garfield went from Gibson's war movie to working with Martin Scorsese on Silence, and admits he was a totally different kind of filmmaker.
"Martin Scorsese creates this kind of secret, almost invisible circle, where he requires absolute silence, which is gorgeous and terrifying. Then you know there's something sacred happening.
"It's like a ritual that we're about to perform, where anything can happen within this circle. Both methods work. They're both masters of the craft. It was a total privilege as an actor to work with such supremely confident artists that trust you with the character."
The experiences paid off for Andrew - he's receiving rave reviews for his role as a Jesuit priest in Scorsese's Silence, and his portrayal of real-life pacifist and war hero Desmond Doss in Hacksaw Ridge has earned him a Best Actor Oscar nomination.
Hacksaw Ridge is also nominated for Best Picture and Mel Gibson is up for Best Director - his first Academy Awards nod in over two decades.