Articles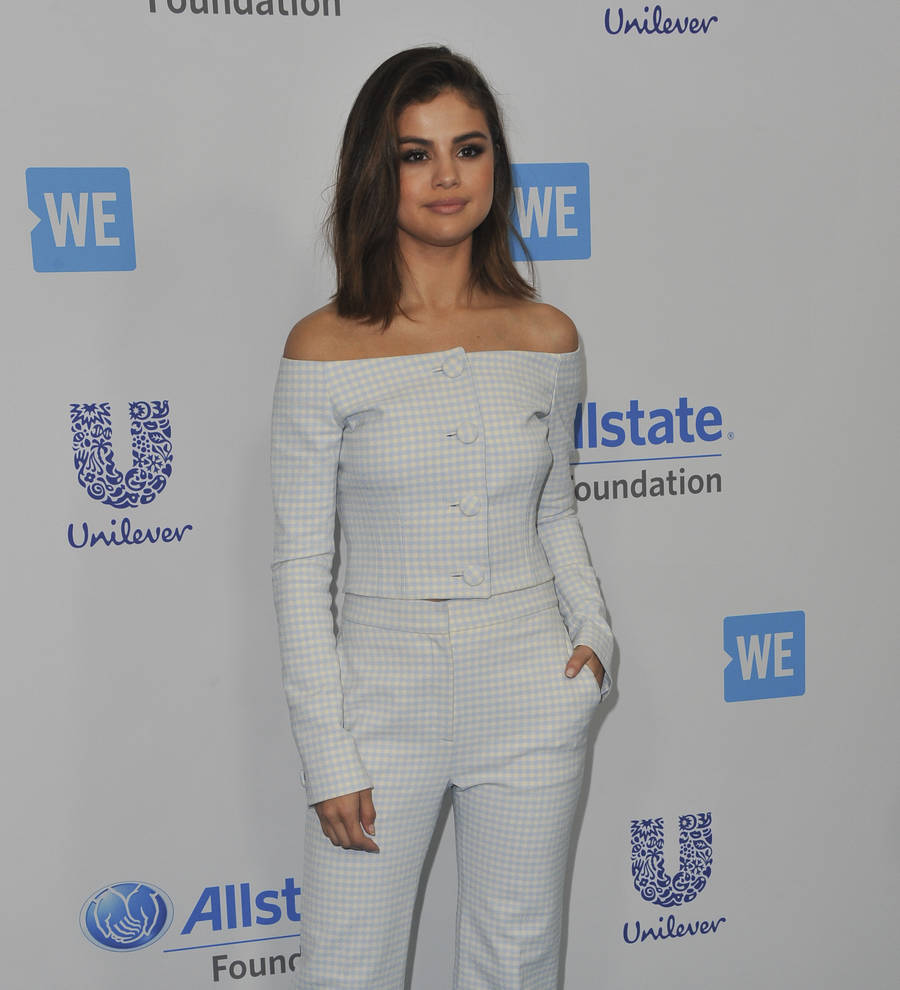 Selena Gomez was reluctant to ask family or friends for a kidney donation
Selena Gomez was hesitant to ask her close family and friends to donate a kidney to her during her health battle with lupus.
The Come and Get It singer took to Instagram last month (Sep17) to reveal that she had undergone the operation as part of her ongoing battle with the autoimmune disease, and that her best friend Francia Raisa had donated her kidney.
After learning she needed a transplant to save her life, Gomez explains she did not want to ask anyone she knew to make the sacrifice, but Francia did not hesitate to help her close friend.
And Selena credits her for saving her life.
"I guess I got to the point where it was really kind of life or death," she says in a promotional clip of an interview with U.S. breakfast show Today, which is set to air on Monday (30Oct17).
"My kidneys were just done," she adds. "That was it and I didn't want to ask a single person in my life. And she volunteered and did it."
Selena previously praised Francia for saving her life in the message she posted on Instagram revealing the health news, thanking her for giving her the "ultimate gift".
"I want to publicly thank my family and incredible team of doctors for everything they have done for me prior to and post-surgery," she wrote. "And finally, there aren't words to describe how I can possibly thank my beautiful friend Francia Raisa. She gave me the ultimate gift and sacrifice by donating her kidney to me. I am incredibly blessed. I love you so much sis."