Articles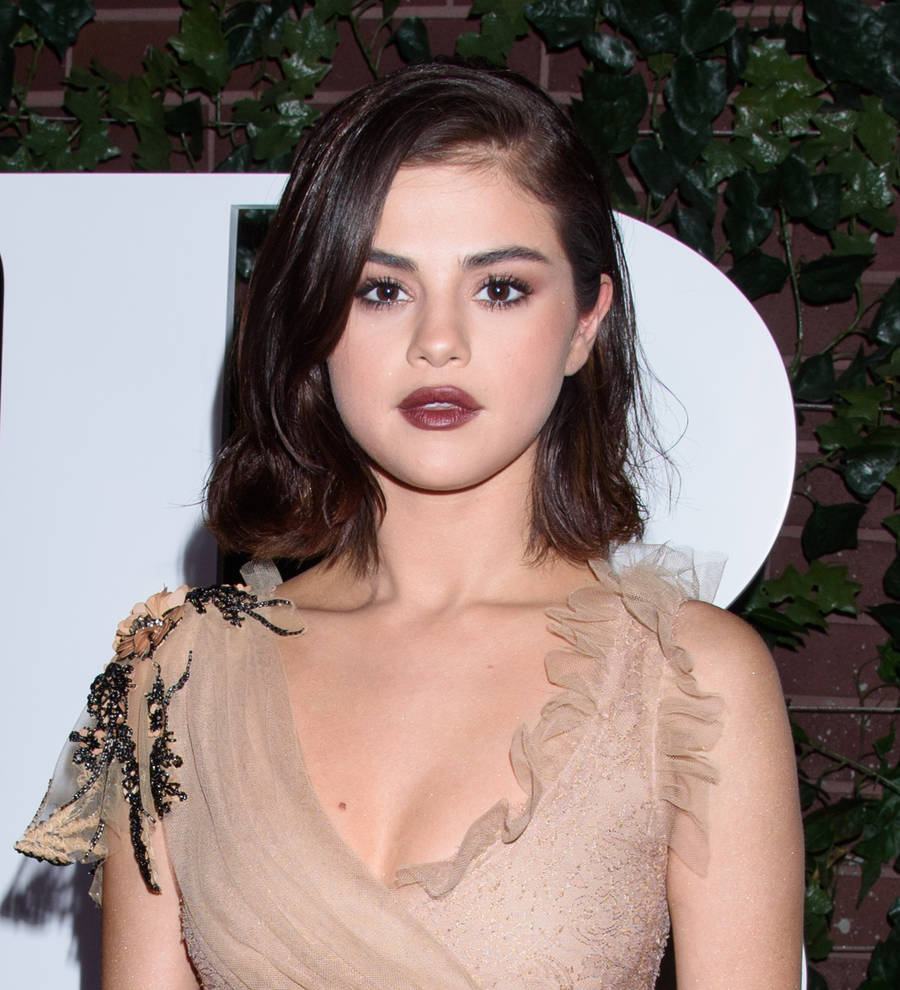 Selena Gomez underwent kidney transplant with organ donated by actress friend
Selena Gomez has praised her actress friend Francia Raisa for donating a kidney to the singer.
The actress and singer has tended to steer away from the spotlight in recent years, following her diagnosis with autoimmune disease lupus in 2015.
While Selena made a music comeback with the release of her single Bad Liar in May (17), she has now explained that the reason she didn't do any promotion over the summer months was because she had to undergo surgery.
"I'm very aware some of my fans had noticed I was laying low for part of the summer and questioning why I wasn't promoting my new music, which I was extremely proud of," the star wrote in an Instagram post on Thursday (14Sep17). "So I found out I needed to get a kidney transplant due to my Lupus and was recovering. It was what I needed to do for my overall health."
Along with her note, Selena uploaded a photo of her lying in a hospital bed next to her kidney donor, Francia.
The 25-year-old added that she and Francia, who has appeared in the movie Bring It On: All or Nothing and TV shows such as CSI: Crime Scene Investigation, had both recovered from the surgery, and were very thankful for the care they received from medical experts during the process.
"Until then I want to publicly thank my family and incredible team of doctors for everything they have done for me prior to and post-surgery. And finally, there aren't words to describe how I can possibly thank my beautiful friend Francia Raisa. She gave me the ultimate gift and sacrifice by donating her kidney to me. I am incredibly blessed. I love you so much sis," Selena shared.
Lupus is most often used to describe a more severe form of the condition called systemic lupus erythematosus (SLE). There is currently no cure for the disease, which leaves sufferers feeling fatigued, but Selena added that fans who wanted to learn more should visit the Lupus Research Alliance website.