Articles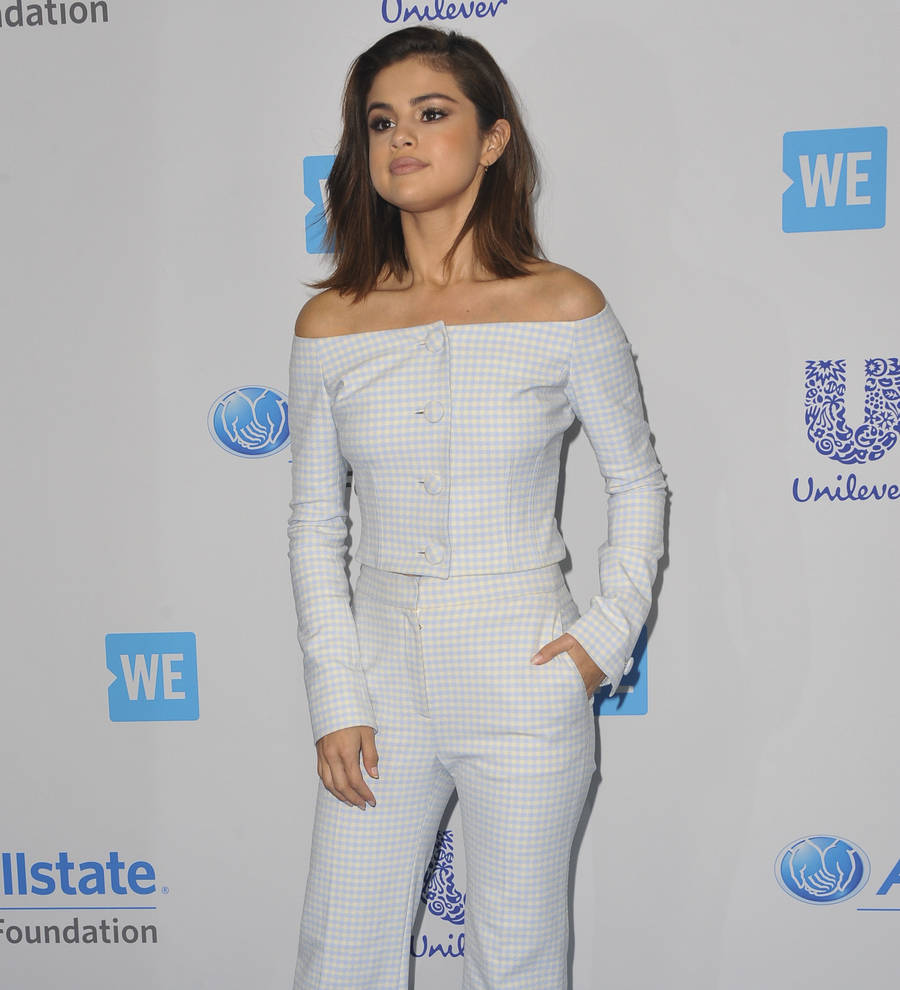 Selena Gomez surprises cousin with dream wedding dress
Selena Gomez gave her cousin the ultimate Christmas gift over the weekend (23-24Dec17) by surprising her with her dream wedding gown.
The 25-year-old pop superstar returned to her native Texas for the holidays and made it a festive season to remember for her engaged cousin Priscilla DeLeon.
DeLeon took to Instagram to share footage of the visit and express her excitement over the unexpected present.
"When your maid of honor makes your dream dress a reality and surprises you with it!" she wrote alongside a video of Gomez and her other cousins playfully holding up an "I Said Yes to the Dress" sign.
In another post, Gomez can be seen holding a bottle of champagne and celebrating with the rest of the bridal party.
The Wolves hitmaker is also sporting her natural dark hair, revealing her drastic color change to platinum blonde last month (Nov17) was only temporary.
Gomez has played a key role in DeLeon's love story - she was also on hand in March (17) to help her cousin's boyfriend, Jay Cosme, pop the question after organising an event attended by friends and family. She is also godmother to the couple's one-year-old son, Aiden.