Articles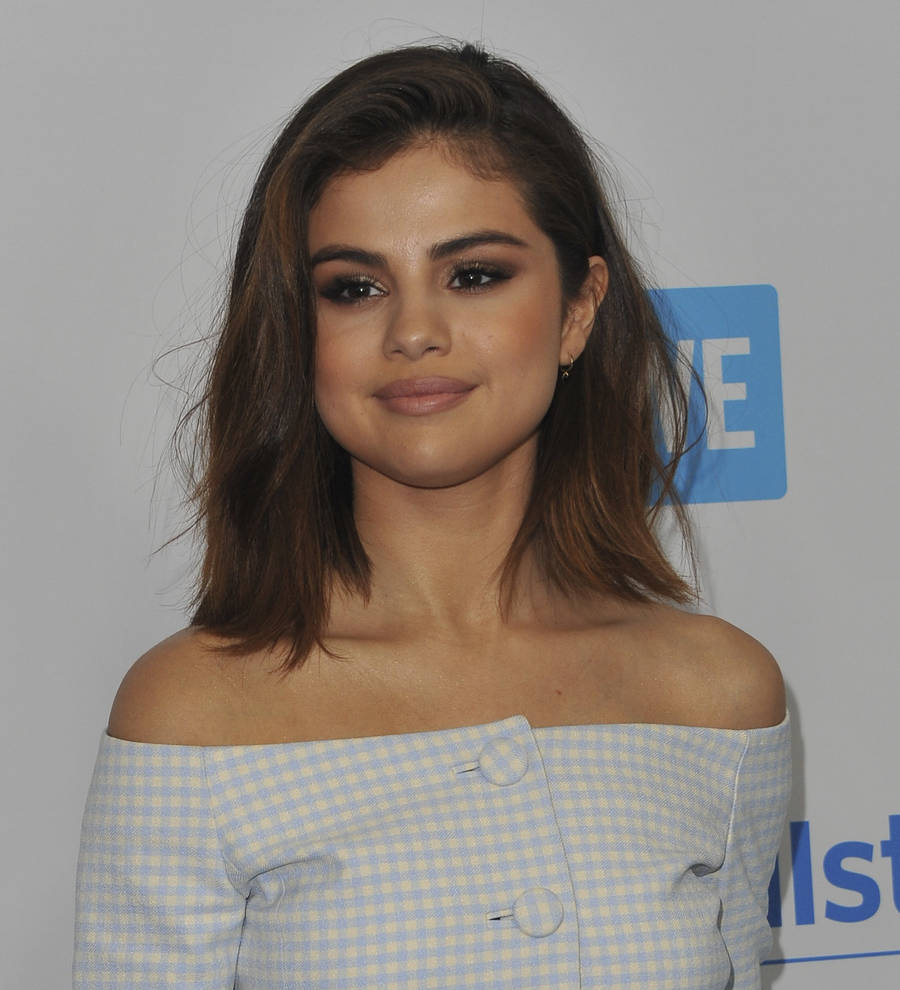 Selena Gomez's team call police over obsessed fan - report
Selena Gomez's team reportedly called the police over an obsessed fan who recently showed up at her California home with gifts.
An unnamed 24-year-old man reportedly showed up at the Bad Liar singer's house in the San Fernando Valley on Friday morning (01Sep17) bearing gifts which included flowers and food, according to TMZ.com.
The man, who her security guards recognized, was intercepted and told to leave the property, and they later filed a police report about the incident.
The Los Angeles Police Department (LAPD) also allegedly received a call from a florist, who reported a man had asked them to make a phallic floral arrangement for the singer. The florist blocked the order as she sensed something was up and gave the cops a description of the guy, which is said to have matched the details Selena's team gave them.
They have now launched an investigation into the obsessed fan.
This is not Selena's first experience with stalkers and trespassers. In 2014, there was a spate of trespassing incidents at her house and one guy was even sentenced to three months in jail, while another was given 45 days behind bars after being found in her guest house.
She had so many incidents that she decided to offload her Calabasas mansion in 2015, after less than two years in the property, and she sold it to rapper French Montana.
The news comes just weeks after her Instagram account was broken into and the hackers posted naked images of her ex Justin Bieber. She shut the account down temporarily but returned this week with a rare snap showing her sat at a table with her current boyfriend The Weeknd.