Articles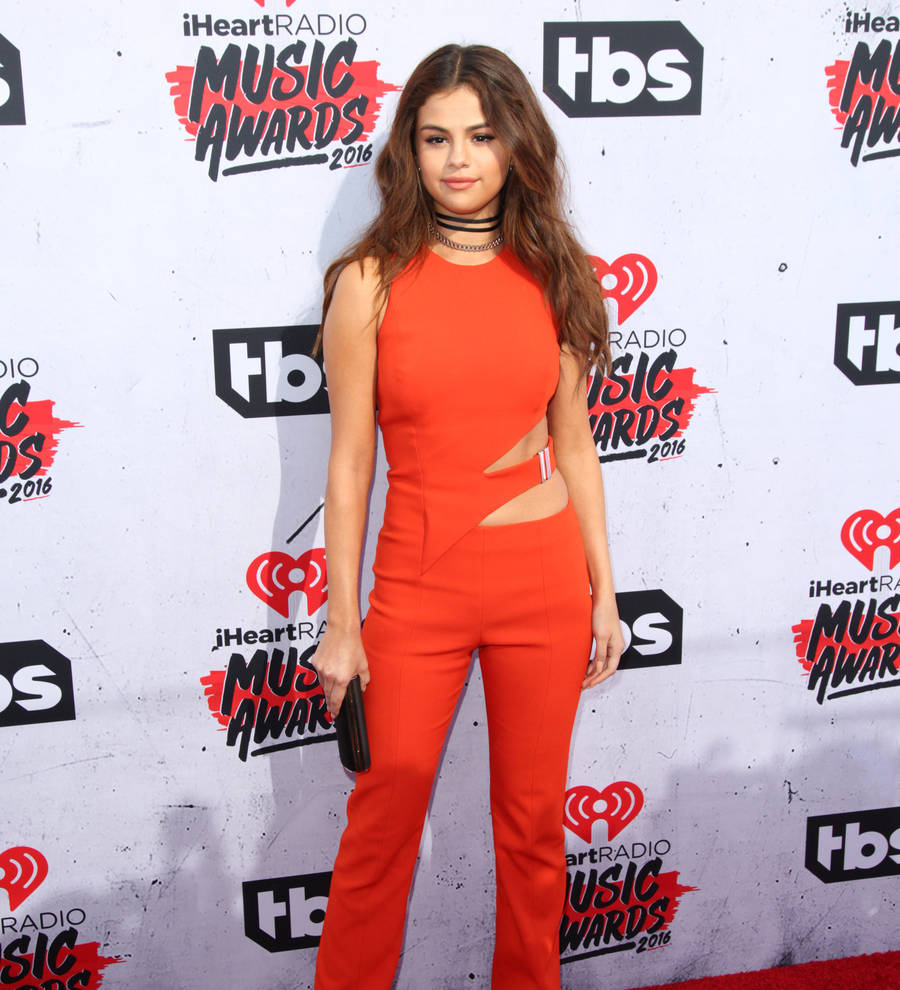 Selena Gomez Hopes To Inspire Others By Hosting WE Day California
Selena Gomez is hoping to inspire others when she hosts We Day California later this month (Apr17).
The 24-year-old star will take to the stage at The Forum in Inglewood, California, on 27 April, with the show slated to draw in over 16,000 young people.
After the news of her hosting was announced, Selena said in a statement: "My first WE Day experience was three years ago and to say I was impressed is an understatement. The electricity of an arena full of thousands of young people who are making real change in the world is like nothing I've ever experienced. I am grateful to be a part of such a supportive community and hope I can inspire the kids at WE Day just as they continue to inspire me."
Among the other famous faces at the star-studded event will be Alicia Keys, Demi Lovato, Alessia Cara and Josh Gad, while Bryan Cranston, Tyrese Gibson and Miss Piggy and her Muppet friends are also on the line-up.
"On WE Day, moi gets to be a role model and meet all of the incredibly strong, smart and dedicated youth who are changing the world. It's a chance for us to come together, celebrate their accomplishments, inspire others... and, of course, pose for selfies," Miss Piggy said in a statement.
Selena has been doing her utmost to use her voice for good in recent years, and has become a role model for young people worldwide.
Speaking to Entertainment Tonight recently about encouraging young people to take action on issues they feel strongly about, she explained: "I think kids especially, with social media sometimes, they just feel a little claustrophobic, and I don't think their voice is actually being heard. I want people to know that every single life is valuable, that their voice can be heard, and that there are people who are willing to be there for them."