Articles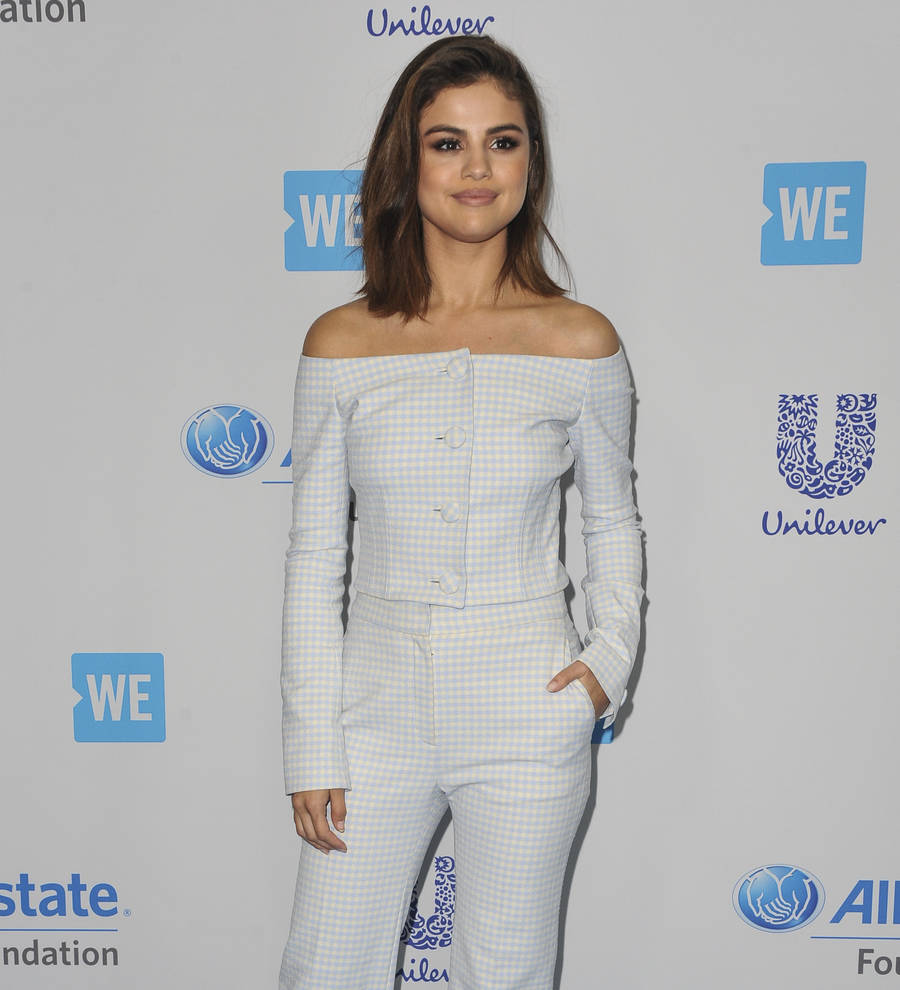 Selena Gomez fronting three short films for Coach campaign
Selena Gomez will star in three short films as part of a new Coach fashion campaign.
The Come and Get It singer was tapped as the face of the luxury accessories brand last year (16) and it has now emerged she will now front the autumn 2017 campaign, which was shot by photographer Steven Meisel.
Each film will feature Selena "getting ready... for a night on the town" sporting either the Rogue, Coach Swagger, or Edie bag. She will also be featured in the print advertisements and is busy designing her own line for the fashion house.
"From the very beginning, the creation of Coach campaigns have been an exciting and collaborative effort," a press release from Meisel reads. "It's been a pleasure working... with the team of incredibly talented individuals behind the brand. Inviting Selena Gomez to join the Coach family takes it to another level."
Selena, who was diagnosed with lupus in 2014, signed on as an ambassador of the brand after she took an indefinite break from her world tour last year (16) in to focus on getting well.
"Being able to create is my favorite thing in the whole world," she wrote after announcing the partnership. "I'm so excited to be a part of the vision and family @coach AND I get the honor to design..."
During a previous interview with Sugarscape, Selena was asked to describe her accessory style, to which she replied: "I love bags, but I'm not big on jewelry. Every now and then I fall in love with random rings and bracelets, but I don't wear jewelry all the time. I like to keep it simple."