Articles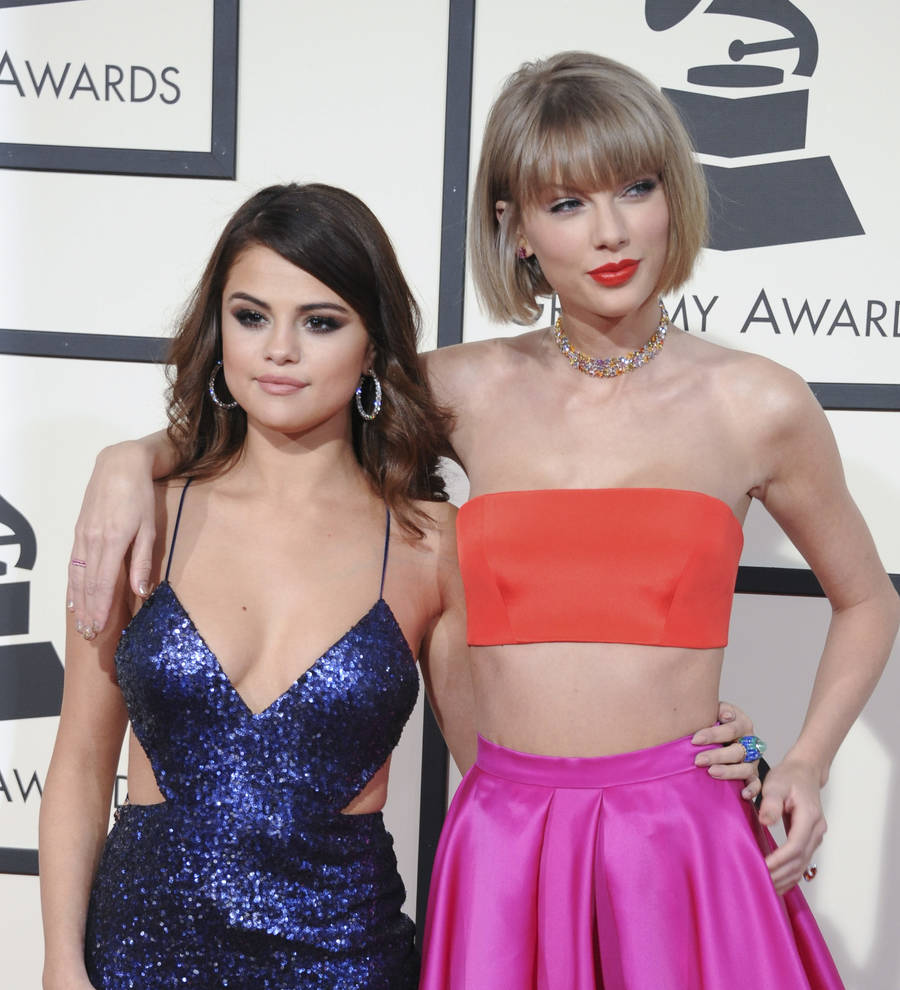 Selena Gomez credits the Jonas Brothers for Taylor Swift friendship
Selena Gomez has credited the Jonas Brothers for her long-lasting friendship with Taylor Swift.
The 25-year-old singer and the Look What You Made Me Do star have been friends for almost 12 years, and catch up with each other whenever their busy schedules allow. Speaking to Britain's KISS FM about the friendship, Selena revealed it started when she was dating Nick Jonas and Taylor was romancing his brother Joe.
"We actually dated the Jonas Brothers together! It was hysterical," Selena laughed. "It was amazing, because she was the girl with the big curly hair and all the bracelets and the cowboy boots. And I was definitely up-and-coming, and we just clicked. It was the best thing we got out of those relationships."
Neither romance lasted, but all parties have found love now - Selena is rumored to be back with on/off boyfriend Justin Bieber while Taylor is in a happy relationship with English actor Joe Alwyn. Joe is engaged to Game of Thrones star Sophie Turner, while Nick is reportedly dating Victoria's Secret model Georgia Fowler.
And now they've all moved on with their lives, Selena insisted she, Taylor and the Jonas Brothers are all good friends.
"They're (the Jonas Brothers) lovely, by the way. We're all friends now. We were young, you know; it's a different time," she mused.
Speaking previously about her friendship with Taylor, Selena said it's the singer's loyalty that sets her apart from other friends.
"She's been one of my best friends through thick and thin, walked by my side," she said during an interview on U.K. TV show Lorraine. "Her whole family has been so supportive of me and yeah, she's been there during crucial points in my life and in my career."