Articles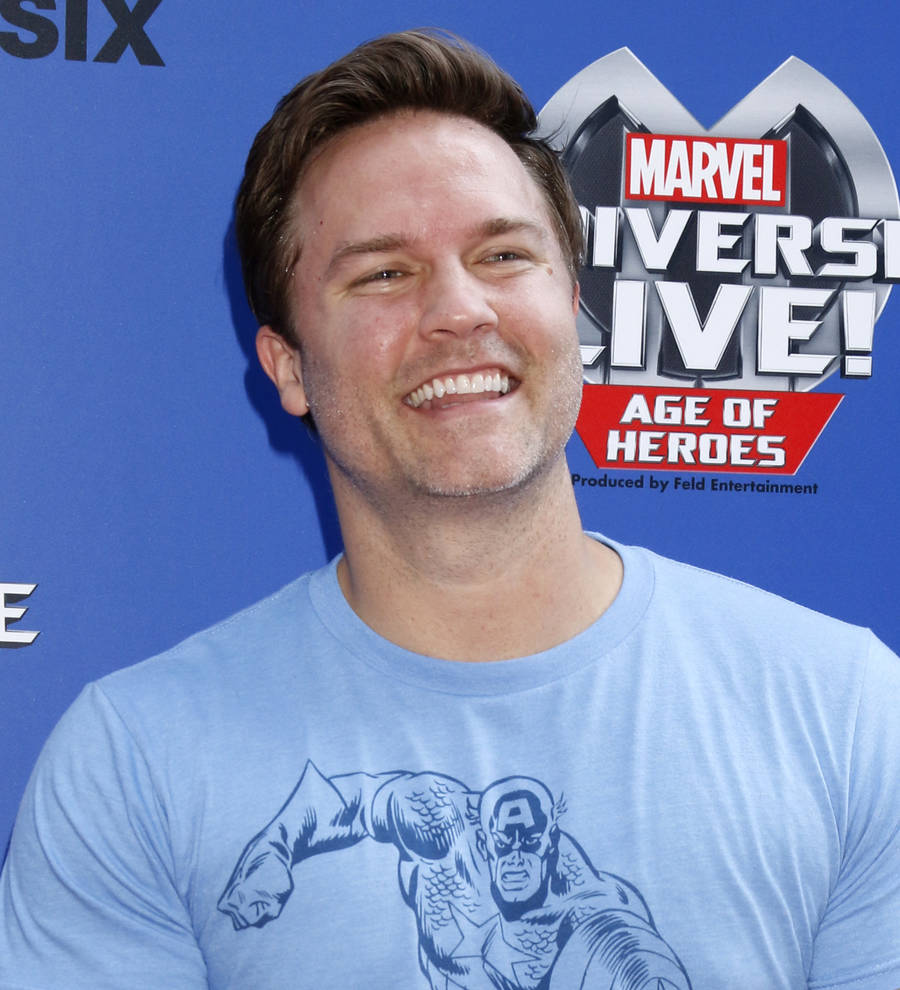 Scott Porter and wife Kelsey welcome daughter
Actor Scott Porter is a father for the second time. 
The Friday Night Lights star confirmed his wife Kelsey Mayfield has given birth to a daughter, but he's yet to reveal her name.
Taking to Instagram early on Friday (11Aug17), Scott uploaded a snap of the newborn sound asleep on his chest, and captioned the photo, "Sweet dreams, world."
Scott and casting director Kelsey, who met on the hit NBC show in 2008 and married five years later, announced the news of their pregnancy during Easter in April.
The couple welcomed their son McCoy in May 2015.