Articles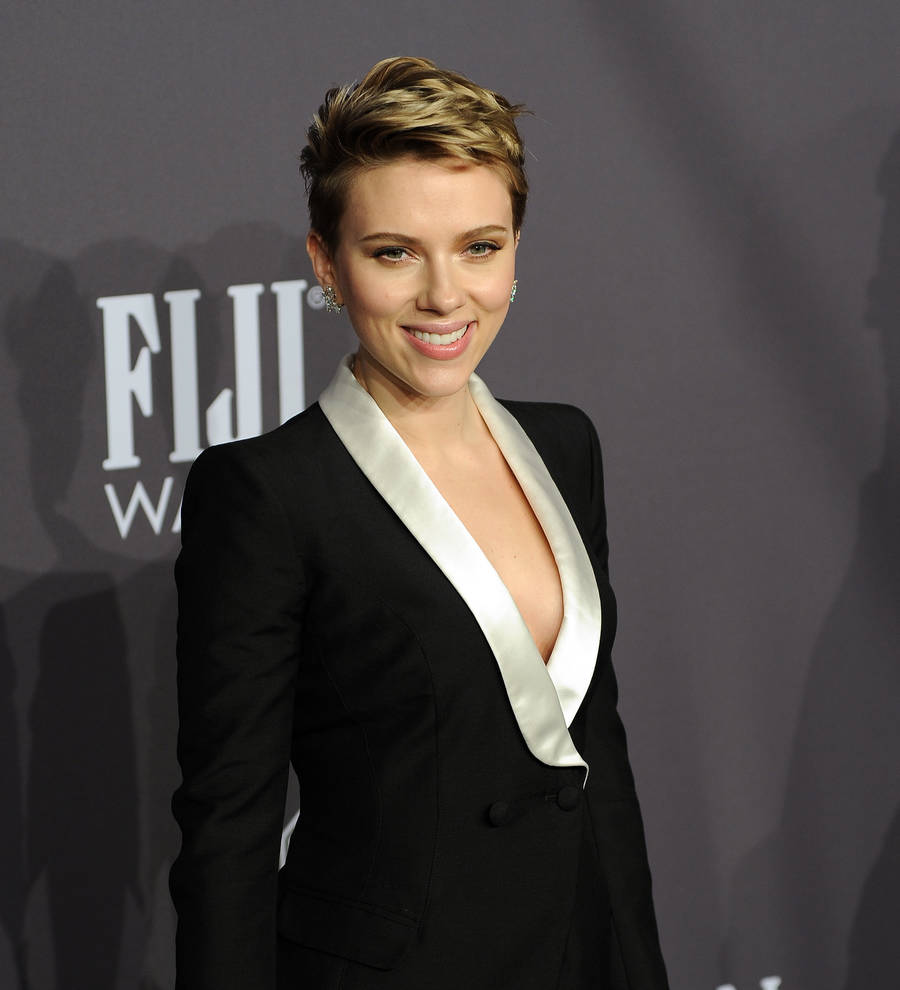 Scarlett Johansson 'Proud' To Share Her Film Career With Her Daughter
Scarlett Johansson is proud her daughter gets to see her as an "independent woman" while on a film set.
The 32-year-old beauty has daughter Rose, two, with estranged husband Romain Dauriac, whose lawyer recently stated the Frenchman is "tired" of catering his and their daughter's life to her schedule as the former couple go through divorce proceedings.
During an appearance on British TV show Lorraine on Thursday (23Mar17) Scarlett appeared to defend herself as she stressed the importance of positively influencing her little girl by giving her an inside look at her career.
"I am so proud to do a job that I love to do and I worked really hard at to get where I am... And to be able to show my daughter that and have her come to the workplace and to see that her mom is an independent woman making it happen, it's really important for me," she said during a video interview.
The Ghost in the Shell star also commented on gender equality, urging women to "fight for and continue to protect" their rights, including equal pay, and explained why she attended one of the Women's Marches earlier this year (17) following the inauguration America's new President, Donald Trump.
"It's important to know the women's march was not against Trump - it was basically a march for women to highlight that we are a very strong force to be reckoned with," she noted.
Scarlett's divorce has made the headlines recently, with Romain revealing he wishes she hadn't filed the papers in court making their "personal differences" public. His lawyer, Hal Mayerson, claimed his client was caught off guard when the actress submitted the documents and shared Romain's plans for Rose to live with him in France.
"Ms. Johansson has two apartments in Paris. She can come any time she wants to see (Rose) and have the child with her," the lawyer stated.
"Mr. Dauriac is tired of having to run his life and his child's life based on Ms. Johansson's shooting schedule."
Scarlett, is petitioning the court for joint custody and wants Rose to reside with her. She responded in a statement to insist she'll "never" comment on the dissolution of her marriage.