Articles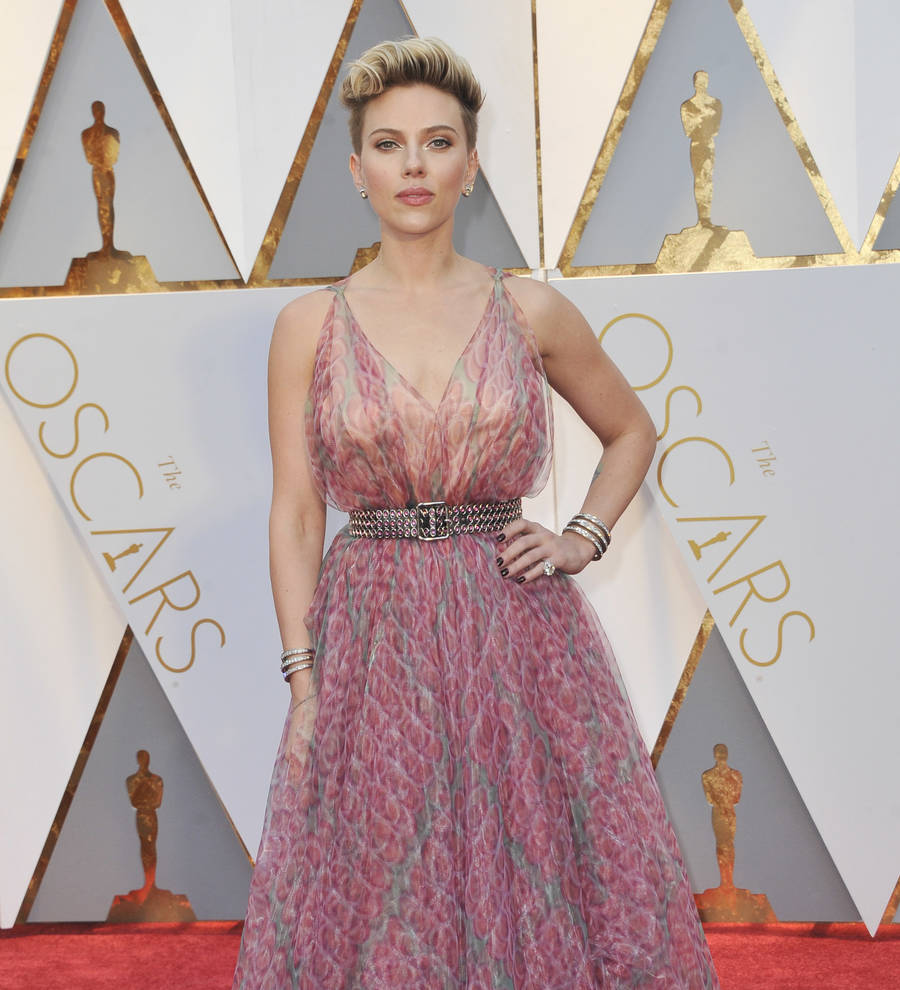 Scarlett Johansson: 'I will not comment on my divorce'
Scarlett Johansson has refused to talk publicly about the end of her marriage, insisting it is important to protect her daughter.
The Avengers star split from her French husband Romain Dauriac last summer (16), and has yet to open up about the break-up of her second marriage.
And now she has released a statement to People magazine, insisting she will not be talking about her divorce, because she doesn't want her two-year-old daughter Rose Dorothy to read anything negative about her parents in the future.
"As a devoted mother and private person and with complete awareness that my daughter will one day be old enough to read the news about herself, I would only like to say that I will never, ever be commenting on the dissolution of my marriage," the statement reads. "Out of respect for my desires as a parent and out of respect for all working moms, it is with kindness that I ask other parties involved and the media to do the same. Thank you."
Scarlett filed for divorce on Tuesday (07Mar17) and she is gearing up for a custody battle after requesting residential custody of her daughter. Dauriac wants to raise the child in France.
"He plans to petition the court to allow him and his daughter to move to France," Dauriac's lawyer Hal Mayerson says. "He believes that her schedule makes it impossible for her to have physical custody - unless she intends to have her children raised by nannies and helpers."
Scarlett tied the knot with Romain in October, 2014, just one month after the couple welcomed its daughter.