Articles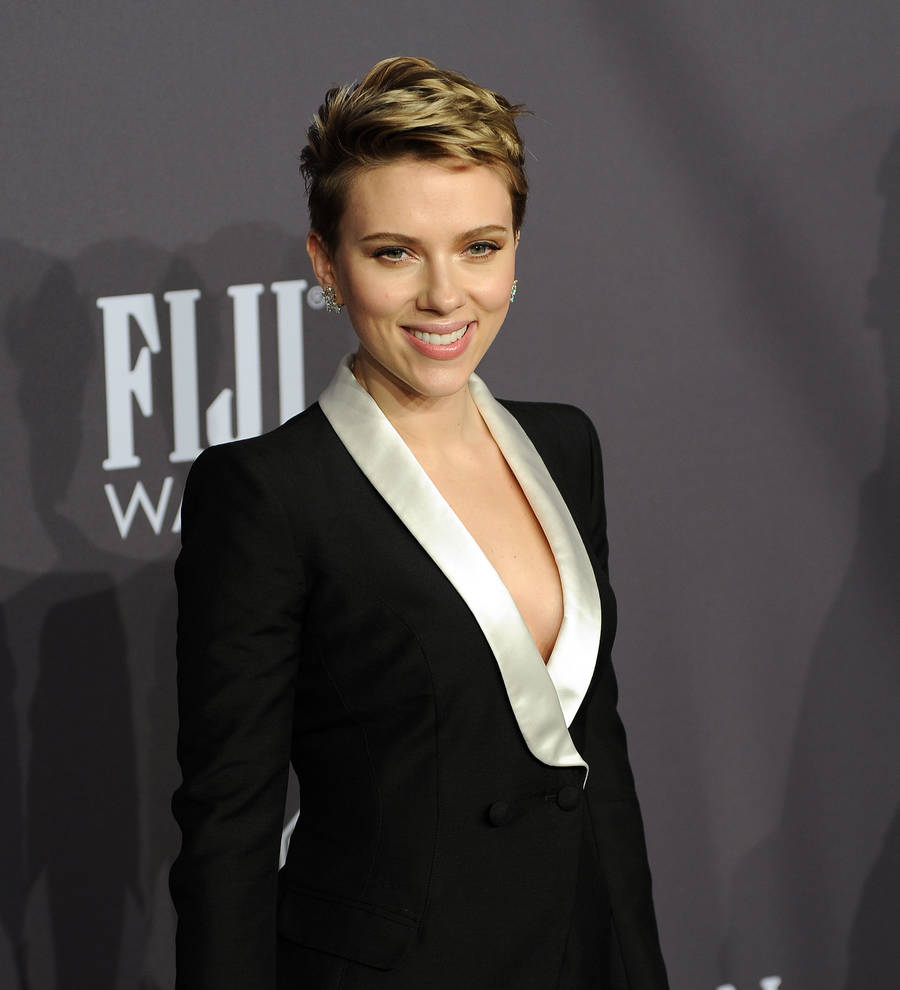 Scarlett Johansson: 'I'm barely holding it together as a working mother'
Scarlett Johansson has admitted she often struggles to cope when balancing her career with looking after her daughter.
The 32-year-old actress shares two-year-old daughter Rose with husband Romain Dauraic, from whom she is alleged to have recently separated. There was no sign of Romain as Scarlett attended the amfAR gala in New York on Wednesday night (08Feb17), with the Ghost in the Shell star opting to take mother Melanie Sloan as her date for the evening.
At the event, Scarlett stayed silent on rumors of her marriage breakdown, and instead opened up about just how much she admires working mothers as she finds it so difficult herself.
"I don't profess to know anything about parenting, anything more than anybody else, (but) being a working mom is an incredible challenge, (and) it's an incredible gift," she told Entertainment Tonight. "I think you always feel a little bit of guilt… If you're at work, you feel like you're missing out on those special moments with your kid. If you're with your kid, you feel like you're not giving enough to your job. It's a balance.
"I have a lot of huge admiration for working moms. I'm barely, barely holding it together."
The gala was held at Cipriani Wall Street to benefit the American Foundation for AIDS Research, a nonprofit organization dedicated to supporting HIV/AIDS research, awareness and prevention. And Scarlett added that as the guest of honor, there was no-one she would rather have by her side than her mother.
"She's been incredibly inspiring for me in many, many ways, but certainly as a young girl," she said. "She never shielded us from what was going on in the zeitgeist in culture. She always made us aware, you know, socially aware. She always encouraged us to be politically and socially active, so I couldn't imagine a better date tonight."