Articles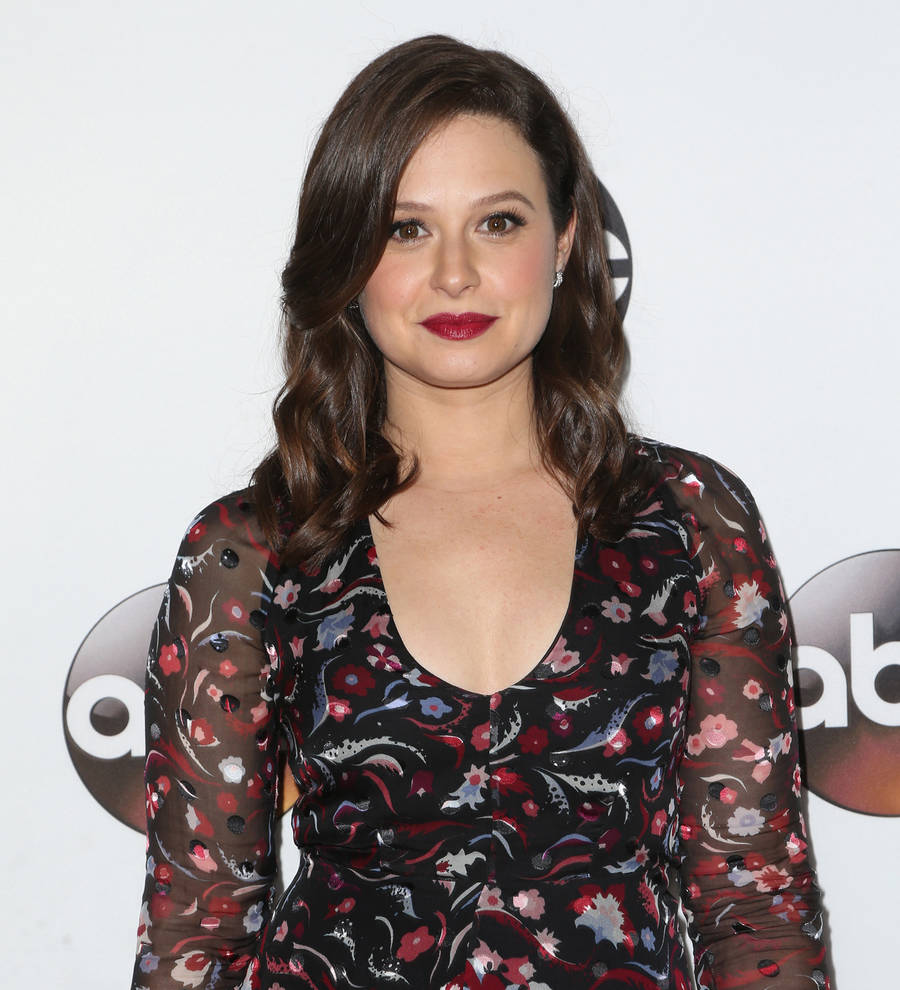 Scandal star Katie Lowes winning battle with psoriasis
Scandal star Katie Lowes has signed on as a paid spokesperson for a new National Psoriasis Foundation campaign after battling with the skin condition as her career took off.
The actress, who plays Quinn Perkins on the hit drama, admits the condition wrecked the best year of her life, when she started work on Scandal - and she desperately tried to hide her rash.
"When I was 28, I was diagnosed with psoriasis," she tells Access Hollywood Live, "I'd never had it before... I had the best year of my life; I booked Scandal... I was also engaged to my then-boyfriend, now-husband so it really should have been the greatest year of my life, and the stress of the year... I started to have these flare-ups of psoriasis.
"I was so embarrassed and I was so ashamed and I was hiding it, and I would be on red carpets or in the hair and makeup chair at Scandal and I just was mortified."
Katie tried to tackle the problem with over the counter creams and ointments, but nothing worked, and so she decided to get serious and find a skin doctor who could help her treat the problem.
"Now that I've come on this side of it and I've been successful... I've learned that 7.5 million Americans struggle with psoriasis in all varying degrees, and it was like, 'Come on guys!'
"I really want to empower people to take back that embarrassment and shame... and get out there and find a treatment that works for them."
Teaming up with Janssen Pharmaceuticals, Katie is now urging others struggling with psoriasis to at least visit the National Psoriasis Foundation's website to learn from others.
"People can use each other to help each other to feel stronger... I'm really proud of it," she says. "It's gonna be an awesome place where people can go."
Katie isn't the only celebrity who has gone public with her psoriasis battle - Kim Kardashian, Cara Delevingne, and LeAnn Rimes are also seeking help for outbreaks.