Articles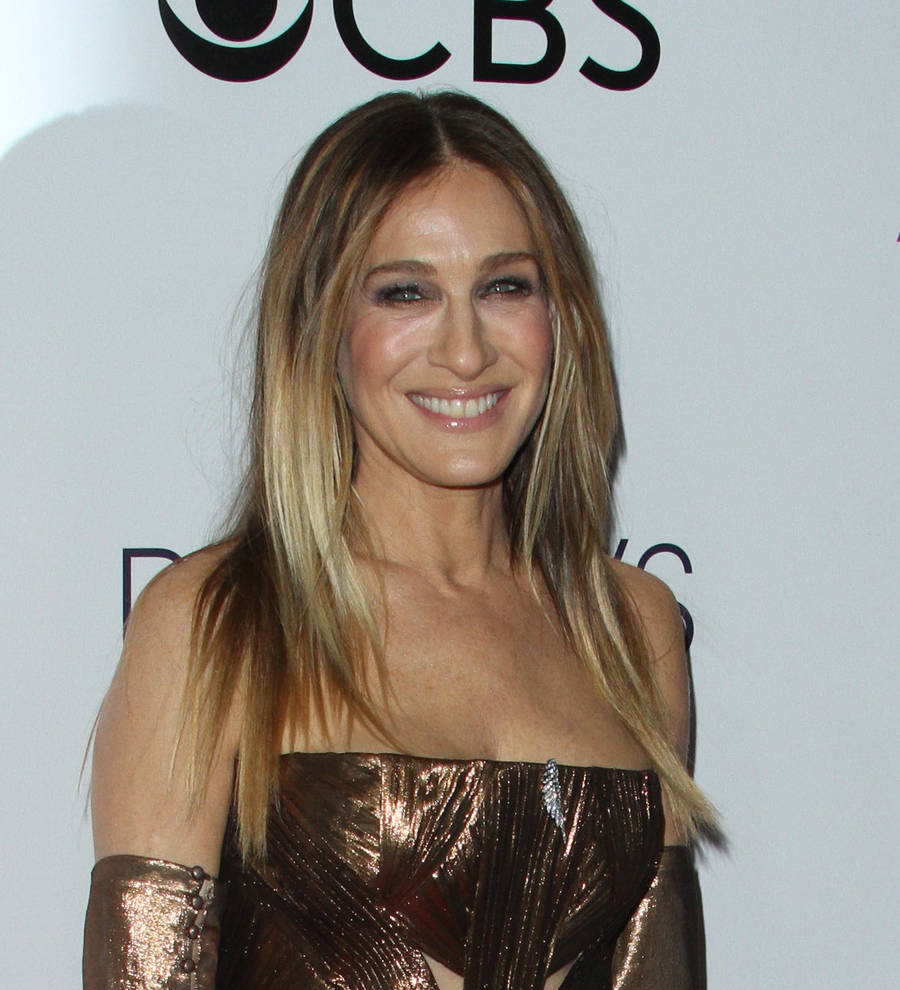 Sarah Jessica Parker sends Kim Kardashian custom shoes from fashion line
Sarah Jessica Parker has gifted Kim Kardashian a pair of custom shoes from her clothing line.
In a Snapchat post on Wednesday (02Mar17), the reality TV star revealed the former Sex and the City actress had sent her suede heels from her SJP collection, accompanied by a handwritten note from Parker.
In the caption, the 35-year-old expressed her excitement over the gift.
"So, you all know how much I love Sarah Jessica Parker," Kardashian wrote. "And look, she made me these amazing suede shoes. She knows I love a nude suede shoe, and I need a new heel."
"I'm so grateful to have these custom shoes from her SJP line," she added. "Thank you, Sarah Jessica!"
Kardashian first met the 51-year-old actress and style queen in September (16) backstage at her husband Kanye West's New York concert. Kim captured the meeting on Snapchat and told Parker, "You're, like, my idol. You're the most amazing person on the planet."
The feeling appears to me mutual, as the actress shared her admiration for Kardashian and West during an October (16) appearance on Watch What Happens Live with Andy Cohen.
"She's a lovely person," Parker said, "and I found Kanye to be incredibly warm."