Articles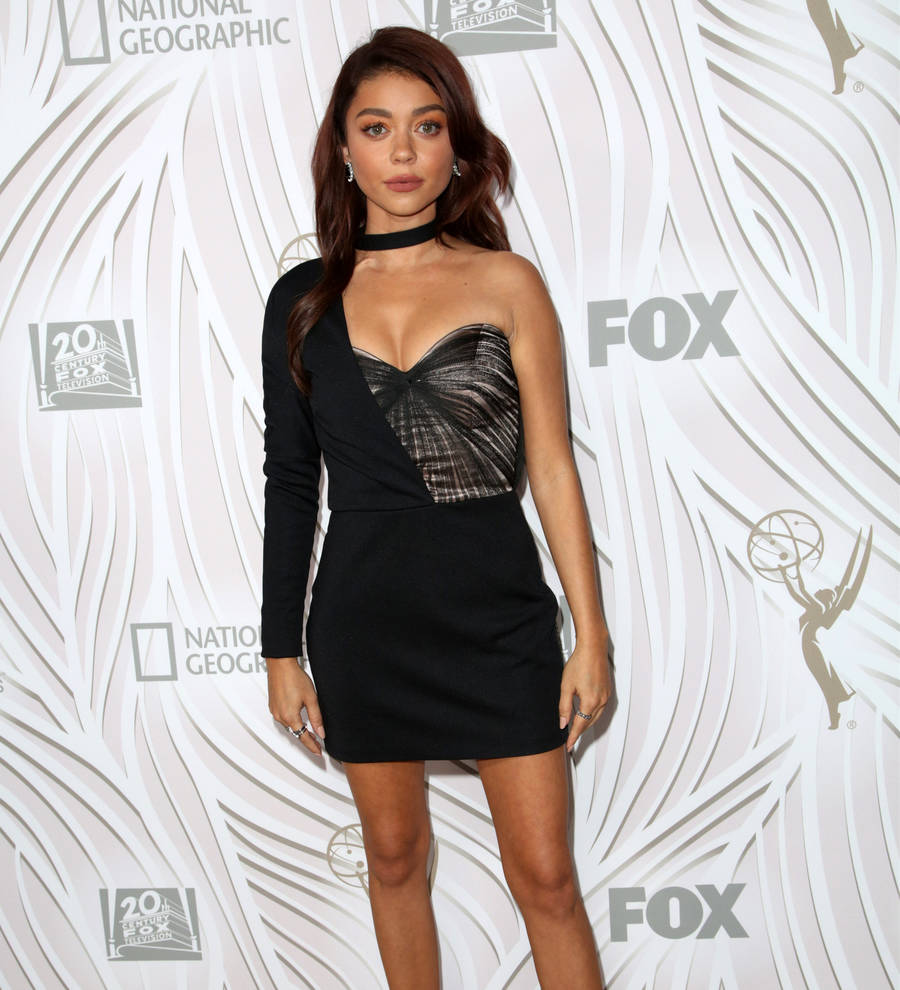 Sarah Hyland defends herself over CVS row
Modern Family star Sarah Hyland is hitting back at critics after slamming officials at pharmacy chain CVS for failing to fill her prescription on time.
The actress claimed staff at her local CVS Pharmacy, who were supposed to notify her when the drugs were ready, failed to call and the store was closed on Monday (18Dec17) when she showed up to collect.
Hyland, who has battled a series of health issues throughout her life and received a kidney transplant from her father several years ago, subsequently took to Twitter to complain about her experience.
However, her rant was met with mixed reactions, with a number of followers criticizing her for waiting to fill the prescription until the last minute, prompting Hyland to respond and defend her actions.
"I would really really appreciate it if you would all stop telling me to be an irresponsible, privileged millennial, because that is everything that I am not..." she said in a video posted on the social media site on Wednesday (20Dec17).
The actress explained she needed a one-time prescription, not a refill, and the pharmacists did not prepare it in time. She then claimed she had heard similar stories from her fans who had also complained about bad service, all of which she relayed to the CVS representative who reached out to her on Tuesday (19Dec17).
"I'm trying to take this opportunity and make CVS a better place for their patients because you all reached out and told me your stories and it moved me so much I felt like I had a responsibility to say something to somebody higher up at CVS than just a manager at a store," she added.